At BP Consulting, we understand the importance of keeping your business running smoothly, and that means ensuring you have a reliable and affordable source of energy. We offer a range of energy services tailored to meet the needs of small merchant enterprises like yours.
SMEs represent about 90% of businesses and more than 50% of employment worldwide. They are key to ensuring economic growth, innovation, job creation, and social integration across the globe and are critical to the sustainability of cities and regions. Recent surveys found that SMEs are much more likely to be asked by customers/service users to reduce their environmental impact than three years ago.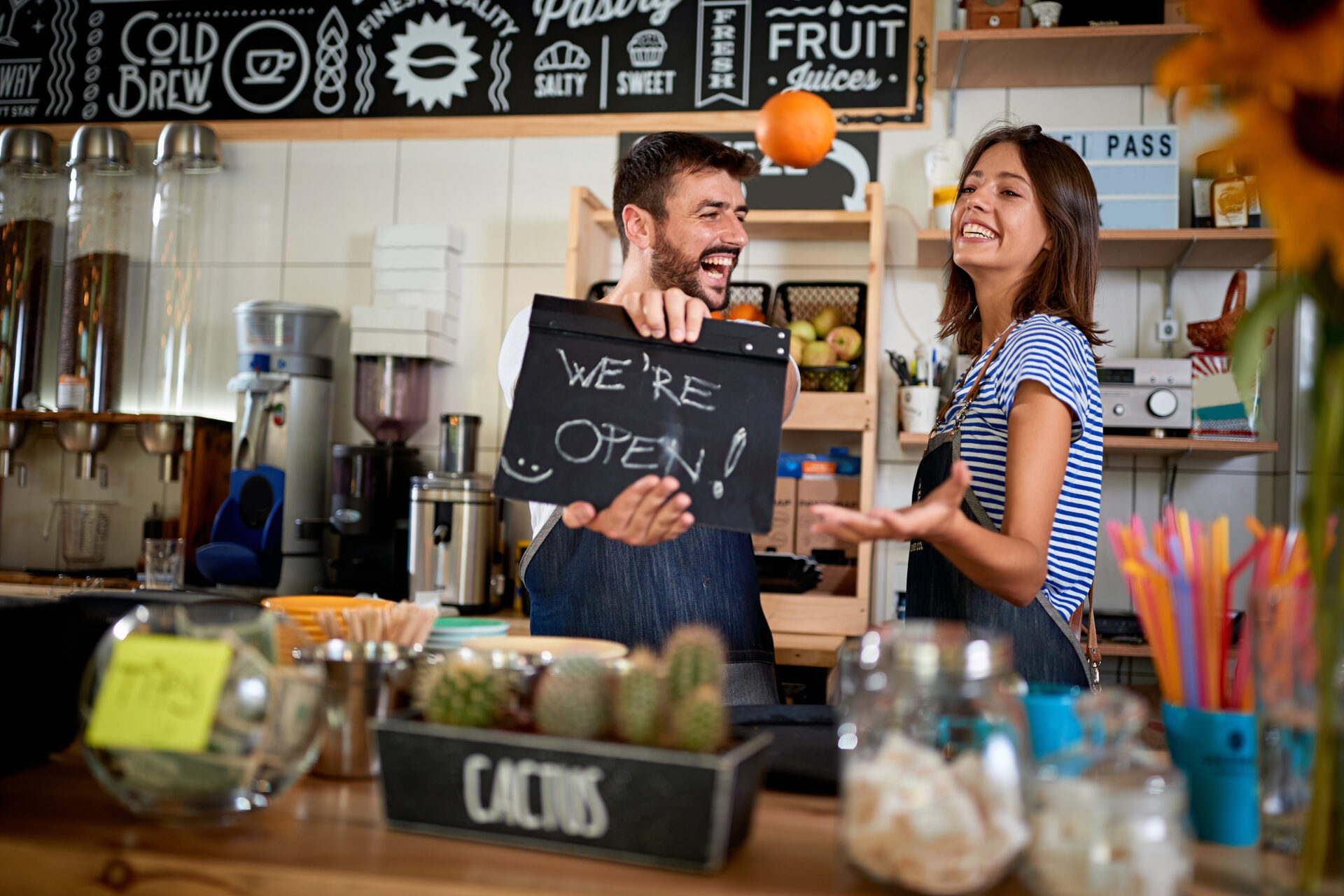 Our consultancy services are tailored to the unique needs of SMEs, and we work closely with our clients to understand their energy goals and objectives. We provide a comprehensive range of services that include:
At BP Consulting, we are committed to providing excellent customer support to our clients. Our team is available to answer any questions you may have about our energy services and will work closely with you to ensure that your energy needs are met. ​
We offer energy management services to help you monitor and control your energy usage. Our team can provide real-time monitoring of your energy consumption, identify areas of inefficiency, and implement solutions to reduce waste and lower costs. We also offer energy audits to assess your current energy usage and identify opportunities for improvement.​
Our energy procurement services help you find the most suitable energy suppliers and contracts for your business. We work with a range of suppliers to negotiate competitive rates and ensure that you get the most value for your money. Our team can also provide guidance on energy efficiency and sustainability initiatives to help you reduce your energy consumption and save money.​
We believe in the importance of sustainability and offer a range of renewable energy solutions for small merchant enterprises. Our team can help you explore options such as solar panels, CHP, and LED bulbs to reduce your carbon footprint and improve your energy efficiency. We can also provide guidance on available incentives and financing options.
At BP Consulting, we are committed to providing our clients with high-quality energy consultancy services that deliver measurable results. We take a collaborative approach to our work and work closely with our clients to ensure that our services meet their unique needs. If you're a manufacturer looking to reduce your energy consumption, improve efficiency, and save costs, then contact us today to discuss your requirements. Our team of experts will be happy to assist you in developing an effective energy management strategy that meets your needs.
Read more about our approaches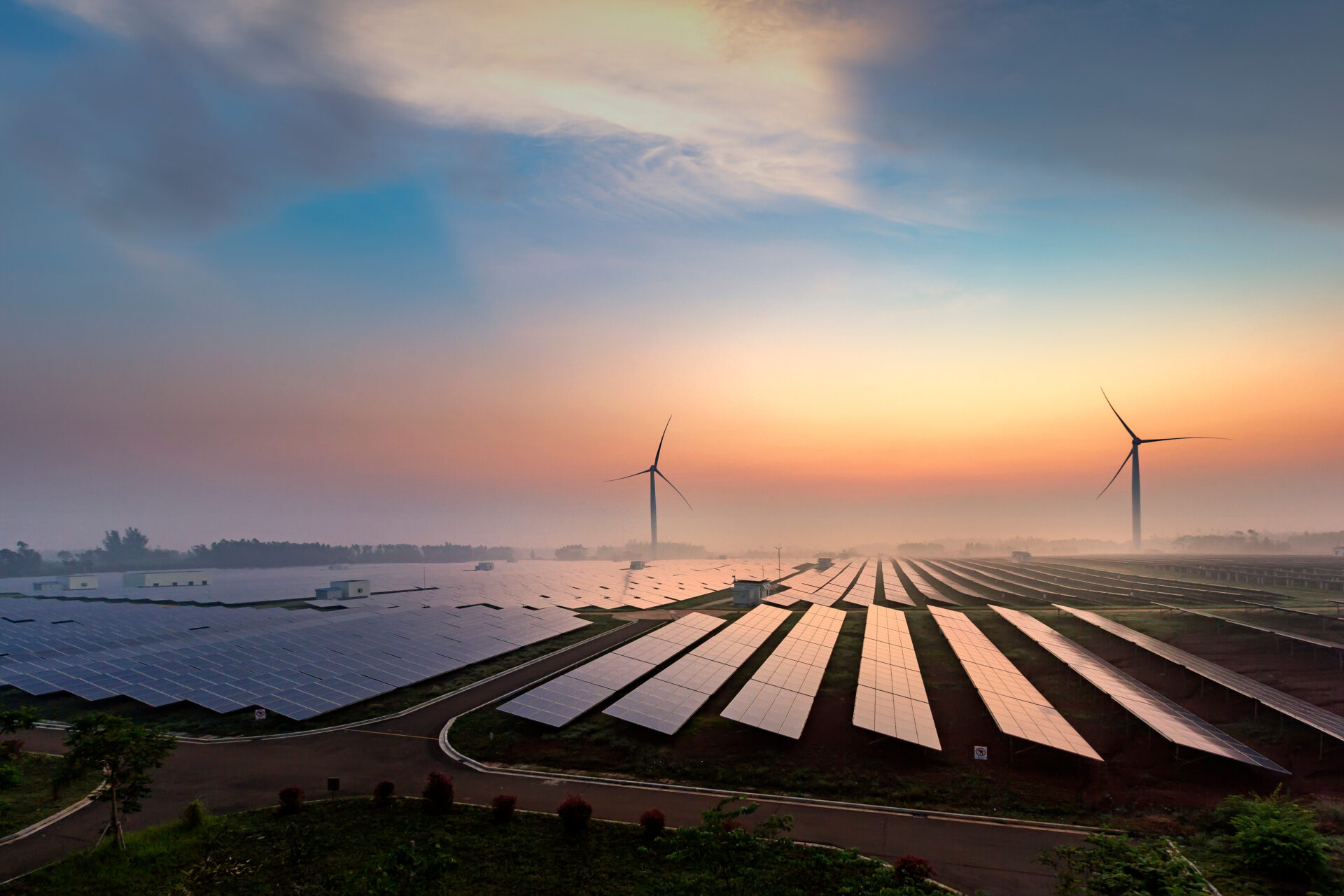 In an era defined by the urgent need to combat climate change, transitioning to renewable...
Read More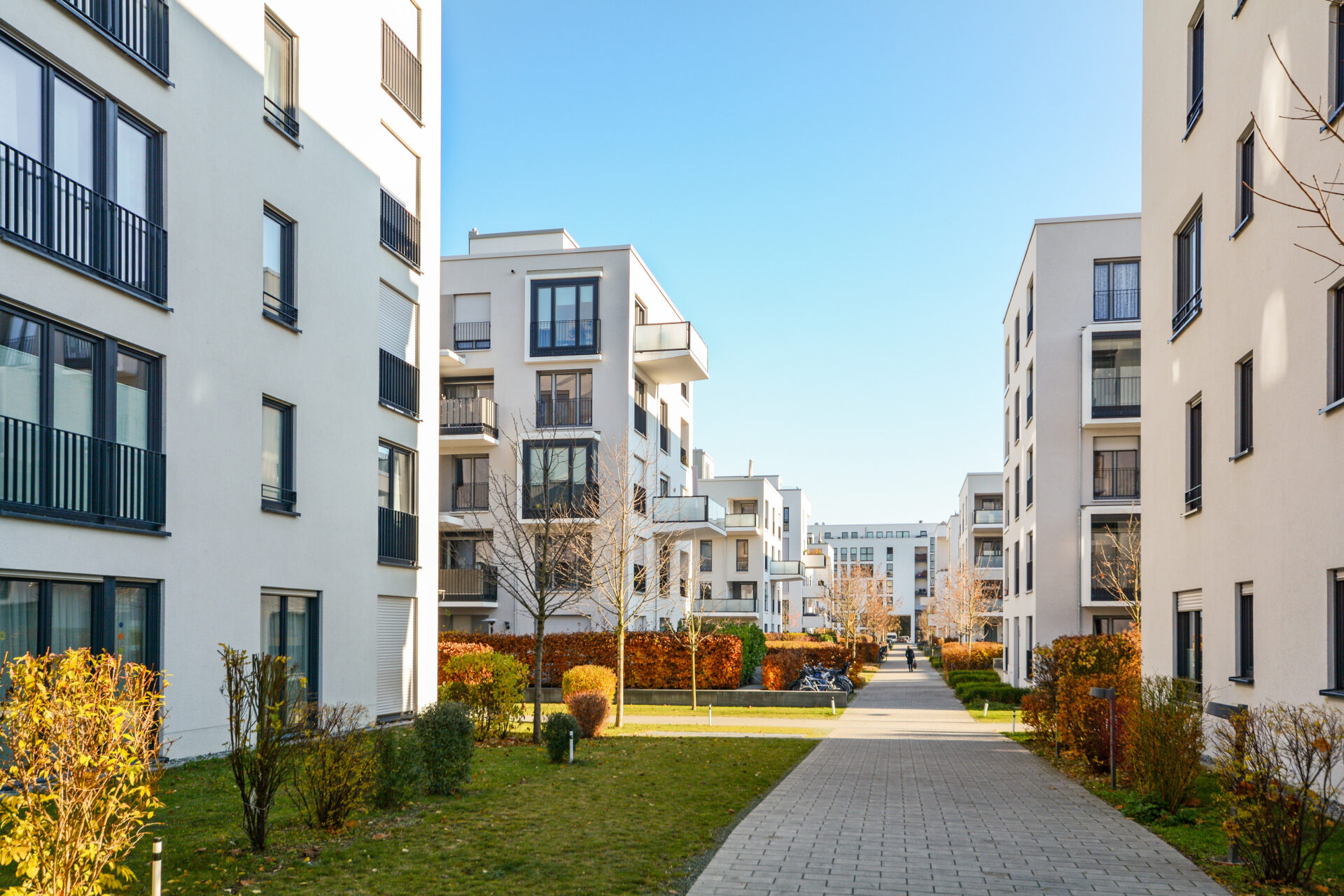 Property management companies benefit from our expertise in energy procurement and management, leading to cost...
Read More
If you are interested in learning more about our energy services for small merchant enterprises, please contact us today. Our team will be happy to answer any questions you may have and provide you with a customized quote for your business. We look forward to working with you to help your business thrive.
Public Sector Decarbonisation Scheme (PSDS)
The Public Sector Decarbonisation Scheme (PSDS) is a UK government initiative designed to help public sector organisations reduce their carbon emissions and contribute to the country's target of achieving net-zero greenhouse gas emissions by 2050. The scheme provides funding to support the installation of energy-efficient and low-carbon technologies in public sector buildings, including schools, hospitals, and local authority buildings.