Our water management services could save you money.
The commercial water market was deregulated in 2017, meaning that businesses have been able to choose their water supplier. This is something that many businesses are not aware of. Having the option to choose who supplies your water accelerates the competition, making it harder for you to decipher what the best offer is.
BP Consulting's water management services provide you and your business with competitive prices, industry clarity and peace of mind. We understand that every business has unique water management needs, which is why we offer customised solutions to meet your specific requirements. Our team of experts have years of experience in the field of water management and is committed to providing high-quality services that meet the needs of our clients.
Our experts will be able to provide information on:
Our Water Management Services
The deregulation of the water industry gives you the option to choose your retailer. This can be overwhelming due to the many companies providing this service, all with differing prices. BP Consulting will search the industry for you, taking the hassle out of choosing the best supplier for your business.
If you're hesitant in changing your current supplier, you could still benefit from our service through renegotiation of your current tariff. We want to ensure that your business is receiving the most suitable package for your needs.
Once we have identified all possible options for your business, you choose what you think is best. Your dedicated Account Manager will be by your side in making this decision, ensuring that you receive the best deal for your business.
Ready To Start Saving On Your Water?
Our water management services offer competitive pricing and industry expertise. We recognise that each business has distinct water management demands, and that's why we provide tailor-made solutions designed to align with your specific needs.
Click the button below to book a consultation with one of our experts at a time that suits you.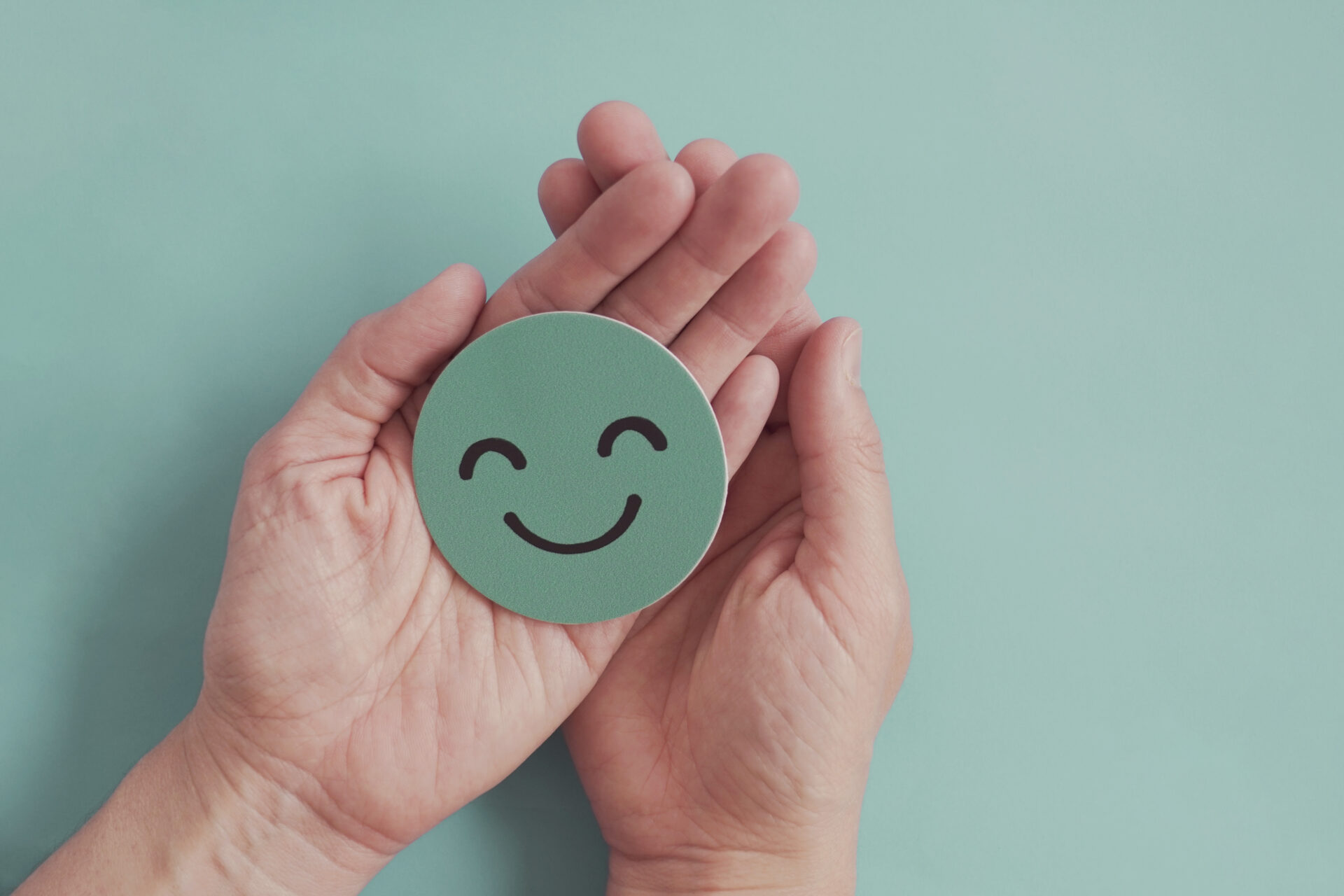 Acting as liaisons between your organisation and energy suppliers, we bring a wealth of expertise,...
Read More