Whether your objective is budget certainty or price optimisation, our team of Energy Consultants can lead you to procurement success.
Finding the right energy contracts for your business is a time-consuming process, with a number of suppliers offering a variety of different tariffs. This makes energy procurement and the ongoing management of supply contracts difficult. Whether your organisation is small or large, identifying ways to reduce your bottom line and free up internal resources is incredibly important.
Our team of industry experts are committed to delivering the most competitive tariff. We begin by gathering all of the relevant information regarding your organisation's current energy supply. Our Energy Consultants tender your supply portfolio with a selection of our suppliers, based on your energy requirements and assess both short and long-term pricing in the energy market and produce a tailor-made solution for your organisation.
If you've recently moved premises or you've had a gas or electricity contract in place for more than 12 months, it's highly likely that you aren't on the most competitive tariff. You could even be on a deemed rate based on what your supplier thinks you're using, or a standard rate that doesn't take your business needs into account.
Our energy procurement services can benefit you and your business, saving you time and money on one of your largest expenses. Having access to your expertise provides security to your organisation's energy procurement. Book a consultation today with one of our energy procurement experts, at a time that suits you. Alternatively, you can contact us through our contact form.
Our energy procurement services include:
Energy Procurement Contracts
A Fixed Contract covers a longer term, offering more opportunities to strategise and budget.
MidFlex offers some flexibility without the higher risks associated with a FullFlex contract.
A FullFlex contract offers the advantages often associated with fluctuating energy prices.
Our Energy Consultants take the time to discuss what you're looking for in terms of energy procurement. We will take the time to understand your current contract by analysing previous bills and discuss what the most effective option moving forward will be. Our experts take into consideration the right time and tariffs based on your organisational needs, all the while considering current market changes and future market predictions.
Our team of experts will explore the market to find the most competitive prices, all the while considering the needs of your organisation. We will explore options with a range of suppliers, ensuring that we can present you with as many viable options as possible, alongside our professional opinion on the best option for your organisation. The decision will then be in your hands – we understand the importance of choice, you will be fully informed to make the best decision for your organisation.
Once you have made your decision, we will work with your chosen supplier to generate contracts. Once these have been generated, we will send them to you to review and sign.
After signing your contracts, we will submit this to the supplier and ensure that the contract is locked in and ready to go live on your contract start date. We will consider any details that may need to be prepared ahead of your contract start date, including closing meter reads, if you are changing supplier, and that direct debits are set up in good time.
For public sector entities committed to fiscal responsibility and sustainable operations, our SME Flex Basket prices provide a valuable avenue for proactive energy management. By participating in the market, government agencies and public organisations can strategically adjust energy usage in response to anticipated price variations, aligning their operations with cost-effective periods. The flexibility offered by these contracts facilitates an efficient response to changing demand patterns, contributing to potential savings in energy expenditures.
Ready To Start Saving On Your Energy?
Our team will work with you to understand your current energy usage and identify areas where you can save money. Due to our strong relationships with leading UK energy suppliers, we can secure the most competitive rates.
Start saving time and money on your energy today by contacting us. Alternatively, you can book a consultation using the button below, at a time that best suits you.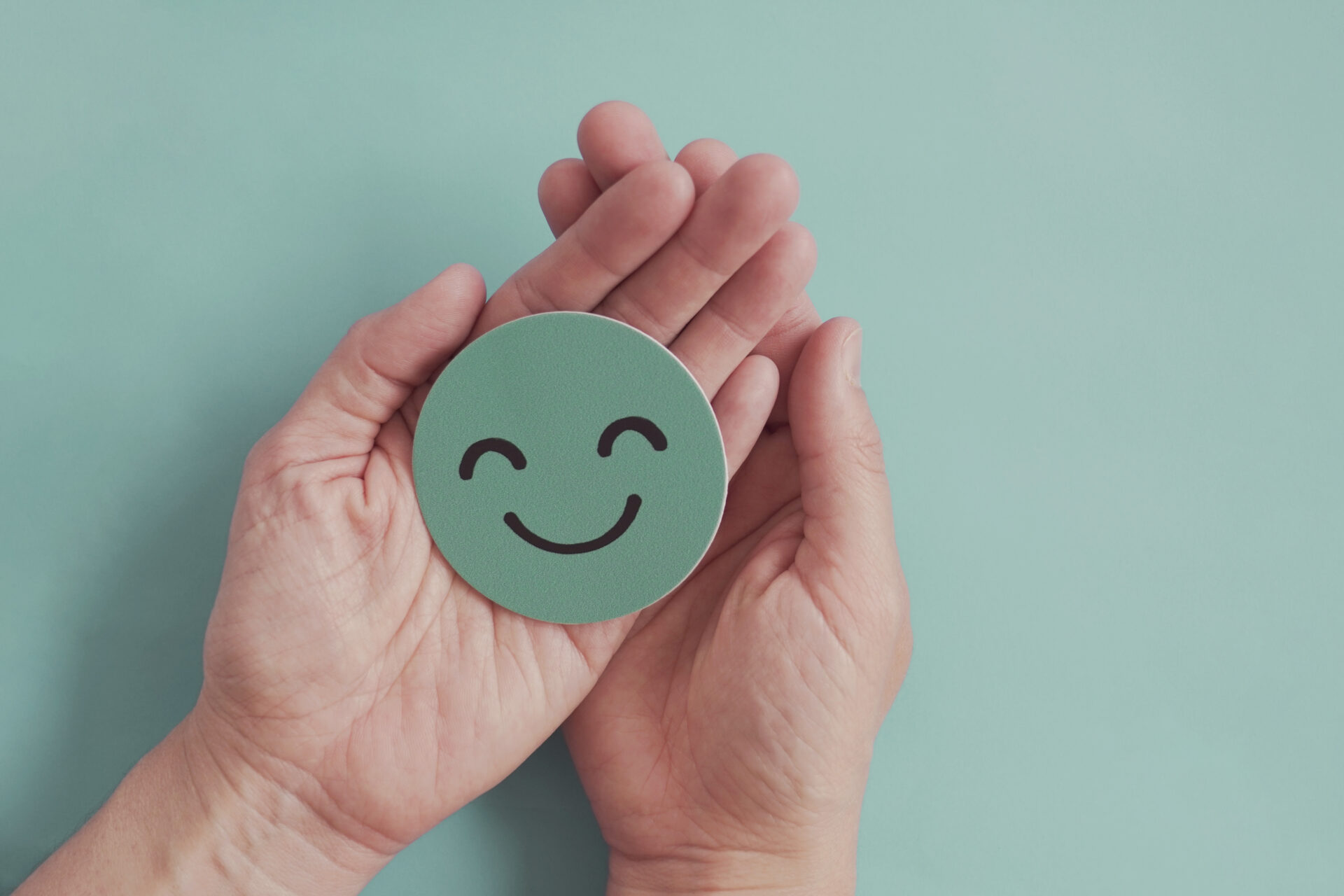 Acting as liaisons between your organisation and energy suppliers, we bring a wealth of expertise,...
Read More