Smarter Energy Management.
BP Consulting is one of the UK's fastest-growing Energy Management companies. This joint venture between two industry-leading business management consultancies who strive toward a more technology-driven future for our clients. Our unique approach aims to help the businesses we work with to reduce expenditure, control consumption, and improve sustainability.
Our founders believe there is more to energy than what you pay. Account and energy management are crucial to modern businesses – we're here to help you achieve your energy goals.
We understand the importance of choice in energy suppliers; we have built and maintained well-established relationships with all major suppliers in the UK business energy market. This ensures choice in energy supplier dependent on the business' needs. 
Together, We Are Shaping The Future Of Business Energy.
An affordable and efficient energy supply is essential for the daily operation of your business. Many business owners do not have the time to look for the most suitable energy tariffs or administer their account, so we are here to help make your life easier.
We support our clients in achieving their organisation's energy goals and objectives by strategically delivering a service that is both open and transparent, with no hidden charges.
Each of our clients benefit from our knowledgeable team and our cutting-edge technology. As a result, when our clients choose to work with us, they generally stay with us.
We provide access to secure pricing and supply, emerging technology, sustainability solutions and legislative developments, ensuring our clients stay ahead of the curve.
We consistently deliver a product and service to our clients that provides real and sustainable value. As the needs of your business grow, we will provide the data, analysis and insight you need to make the right decisions at the right time.
All of our clients are set up with a dedicated Account Manager, so that we can immediately start to build a strong and long-lasting working relationship. Their role will be to act swiftly to resolve any queries you may have whilst using their energy expertise to tailor the level of service to your needs.
Our mission is simple: to clarify business utilities, implement solutions and make our clients happy. We aim to take out the complexities of business energy for large businesses, public sector organisations, and SME's through innovative procurement strategies and effective management.
Check out our blog to see what the team have to say about working at BP Consulting.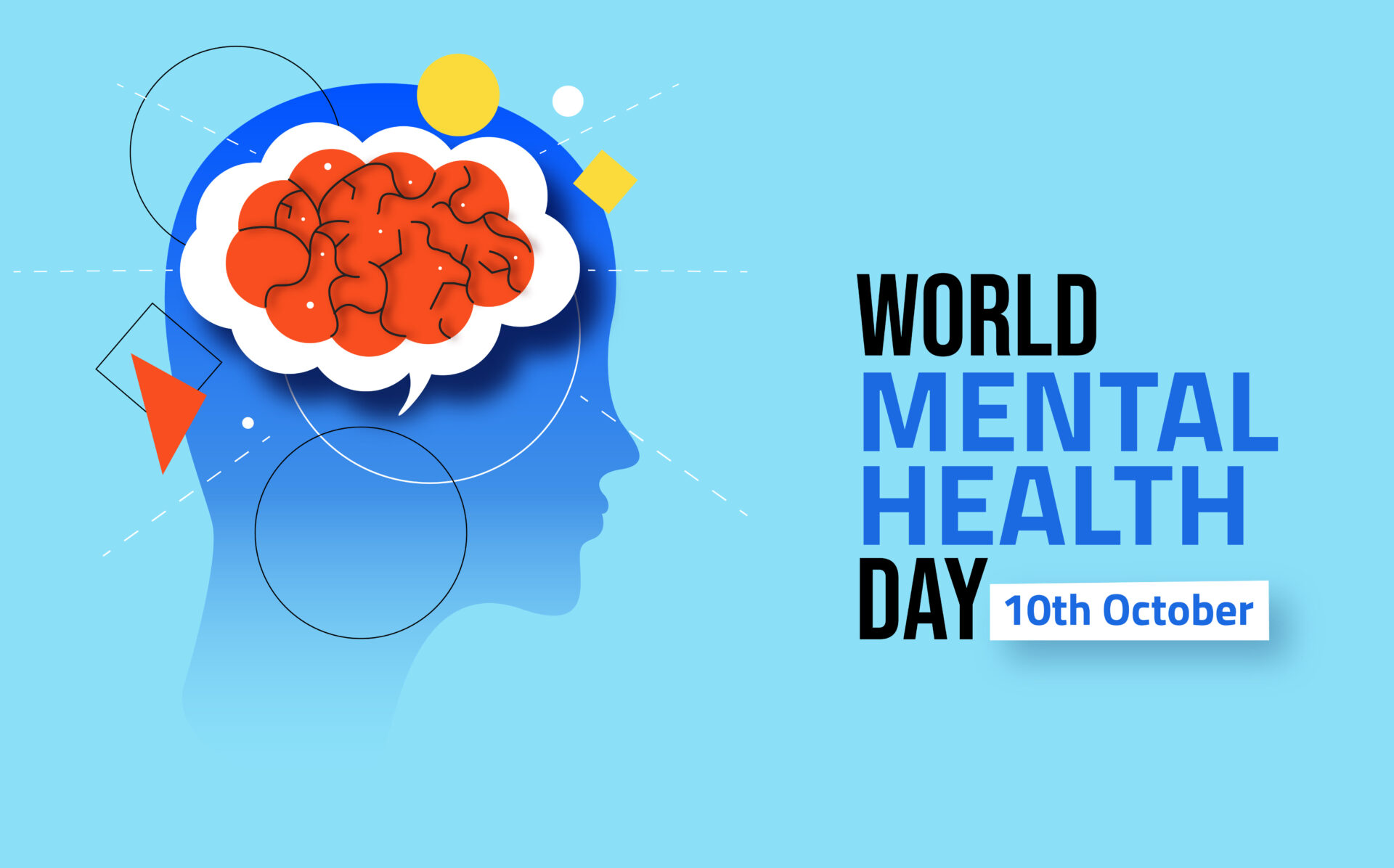 World Mental Health Day is observed on October 10th each year, serving as a global platform to engage in a...
Read More