Smarter Energy Management
The Leading UK Energy Management Consultancy
Why Choose BP Consulting?
Our mission is simple: to clarify business utilities, implement solutions and make our clients happy.
Transparent and collaborative, we are leading the way in the energy industry. We've built great relationships with some of the biggest names in energy to get you competitive prices from trustworthy companies.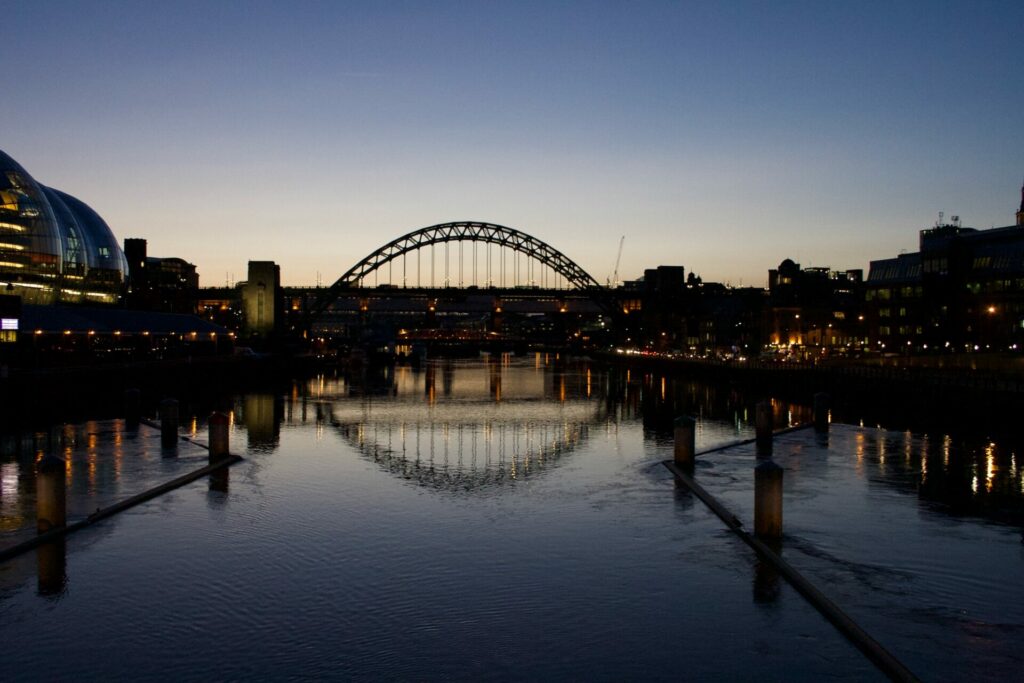 Some of our suppliers include: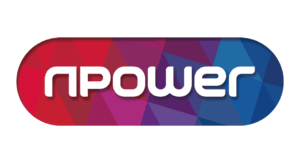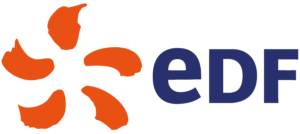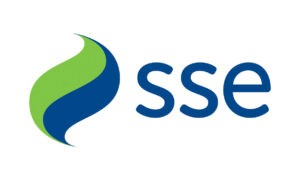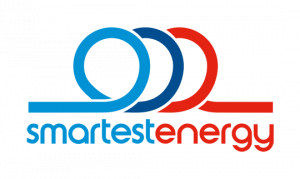 Our clients' successes are at the core of what we do
'The dedicated team at BP Consulting have been extremely helpful throughout our time with them. They are always only an email or call away, ready to help when needed. Any issues that we have faced, weather it be during the transitioning period or logging meter reads, have been handled swiftly and professionally. Thank you.'
We understand that public sector organisations face unique challenges when it comes to managing their energy, which is why we are dedicated to helping these organisations manage their energy consumption more efficiently. We work closely with our clients to develop and implement energy management strategies with the aim of helping them reduce their energy costs, minimise their carbon footprint, and enhance their overall operational efficiency.
Public Sector Decarbonisation Scheme (PSDS)
The Public Sector Decarbonisation Scheme (PSDS) is a UK government initiative designed to help public sector organisations reduce their carbon emissions and contribute to the country's target of achieving net-zero greenhouse gas emissions by 2050. The scheme provides funding to support the installation of energy-efficient and low-carbon technologies in public sector buildings, including schools, hospitals, and local authority buildings.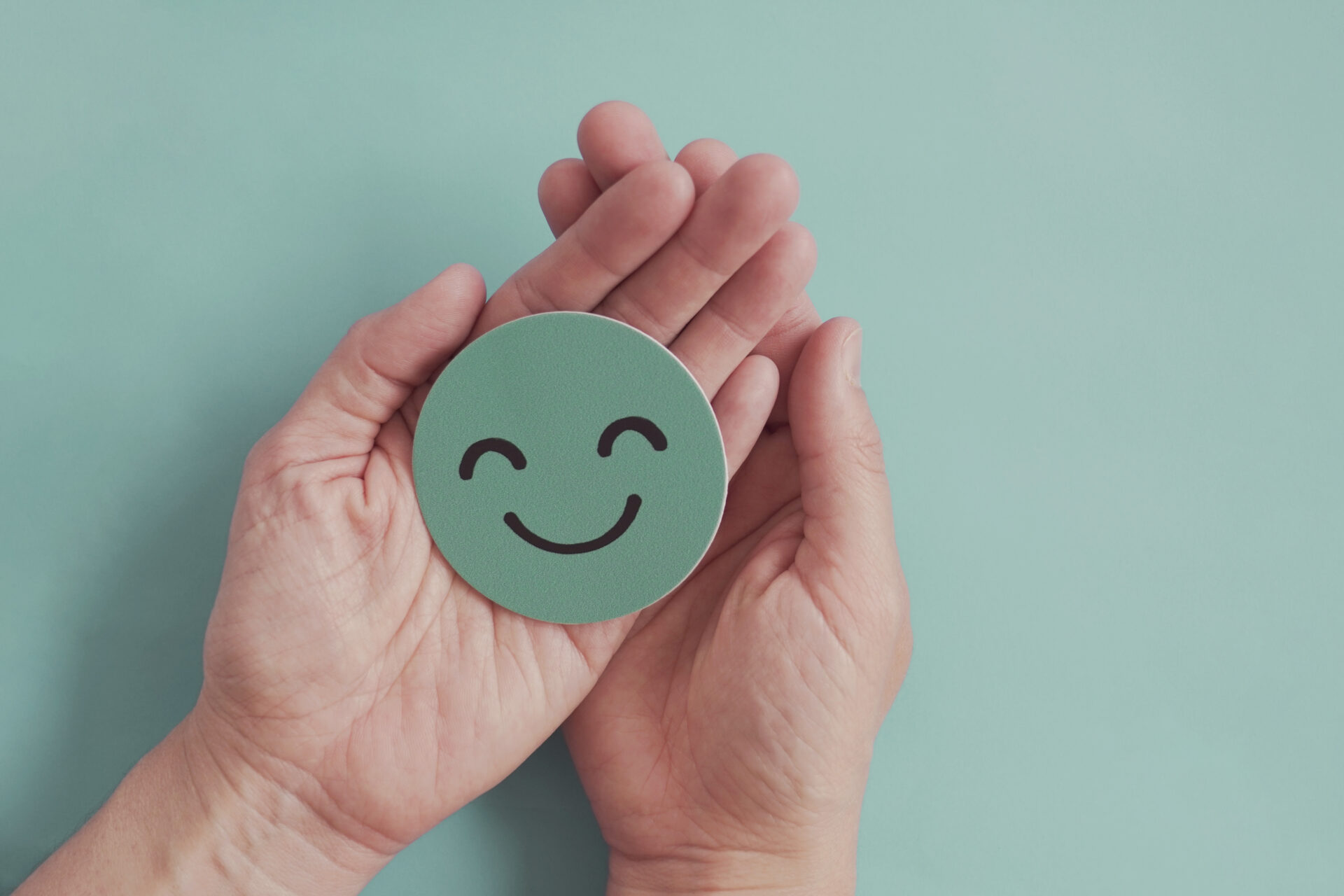 Acting as liaisons between your organisation and energy suppliers, we bring a wealth of expertise,...
Read More