With a wide range of business energy services to help you thrive.
Whether your objective is budget certainty or price optimisation, our team of Energy Consultants can lead you to procurement success. We will search the market to find the most competitive energy rates on your behalf, saving you time and effort, so that you can focus on running your business.
Energy management can be a time-consuming task for any business. BP Consulting can help you monitor, conserve and take control of your energy. Our team of experts can ensure that your business is kept up to date with industry compliances, and has the most reliable and cost-effective solutions in place to keep your business running smoothly.
Having a robust energy strategy is essential for medium and large energy consumers. Developing a clear route to achieving your organisation's energy goals is fundamental in ensuring success. 
An effective energy strategy sets out your organisation's goals & objectives for cost reduction, sustainability and efficiency. Implementing an effective energy strategy for your business is a complex process without the correct support. Our team can help you achieve this.
Our in-house Metering & Siteworks team are here to assist with any metering requirements you may have, including meter installations, establishing new connections, sub-metering, AMR, and smart metering by using our innovative meter-usage analytics portal.
Our dedicated team of experts guarantees a fully managed and committed service, advising you on all aspects of your energy. From arranging pipework and meter installations to the energy supply contract itself, we are here to help make the job easier.
Following the deregulation of the water industry, you have the option to choose your supplier. This can be overwhelming due to the wide variety of suppliers and prices. BP Consulting will search the industry for you, taking the hassle out of choosing the best option for your business.
We offer a range of renewable energy solutions, including solar PV, CHP, LED lighting, and net-zero pathways. Our team of experts can assess your energy needs and design a customised solution that will reduce your energy consumption and save you money. We use the latest technology and equipment to ensure that our solutions are efficient, reliable, and cost-effective.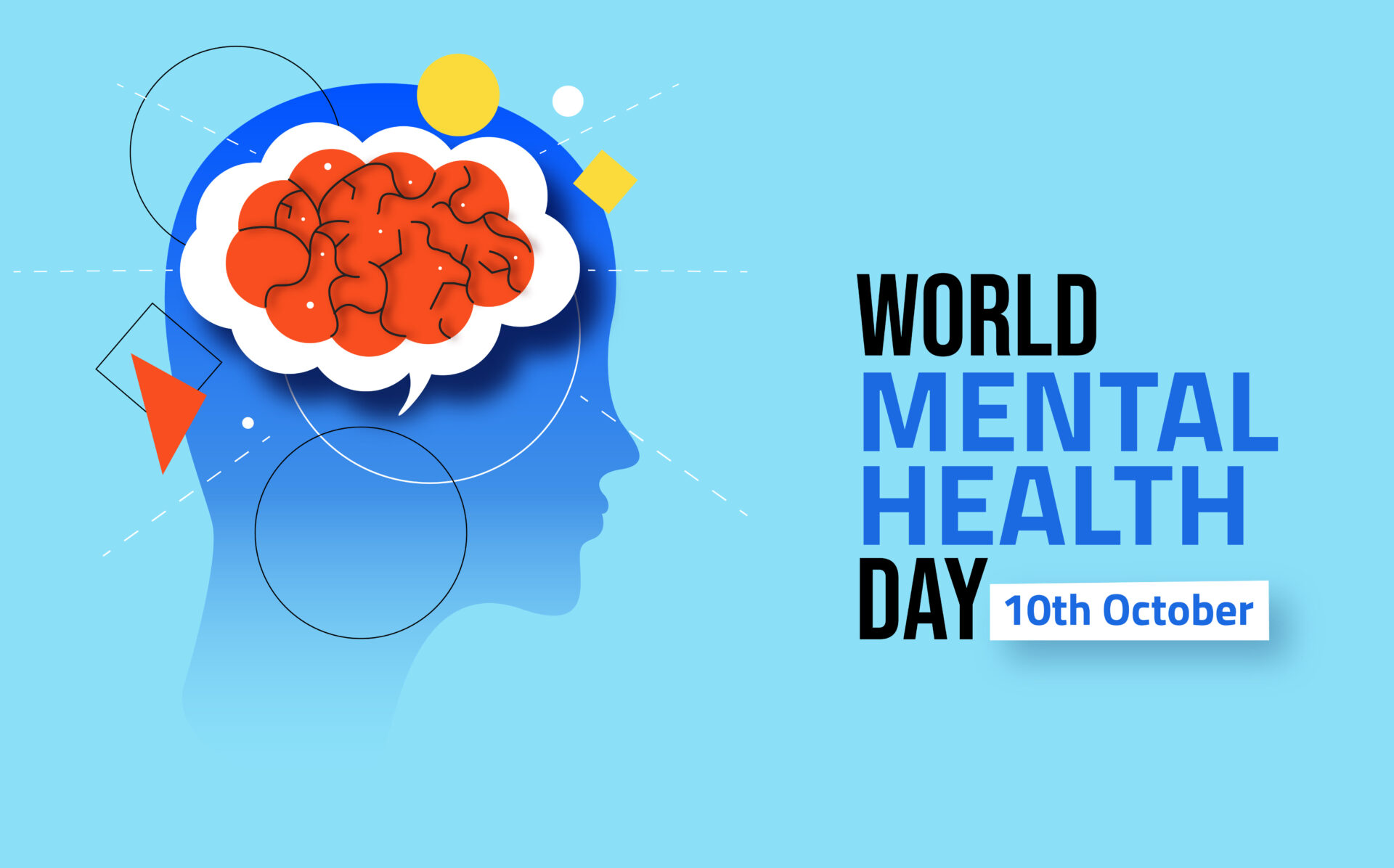 World Mental Health Day is observed on October 10th each year, serving as a global...
Read More