At BP Consulting, success is our goal. Our commitment to delivering independent and personalised services to each of our clients is built upon our team's expert abilities, alongside their willingness to learn and build a career in the energy industry.
As a team, we strive to be the best; this is why we have seen a consistent growth in our customer base since inception. We're constantly on the lookout for ambitious, customer-centric individuals to join our fast paced & successful teams.

Whether you are just starting your career in the energy sector or have years of experience under your belt, apply with BP Consulting today and unlock your potential.
BP Consulting maintains a view that our employees are just as important to us as our customers. Our in-house training and bespoke offerings provide you the support you need for your development throughout your time at BP Consulting.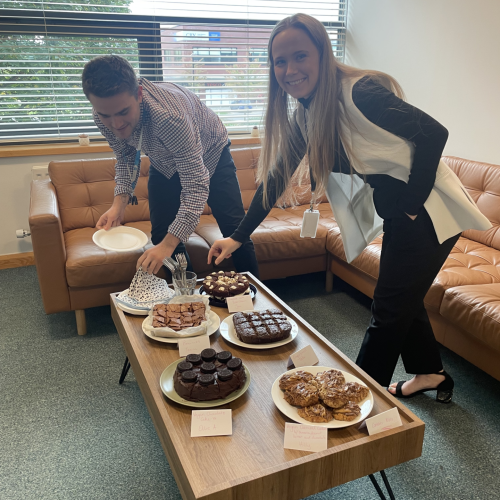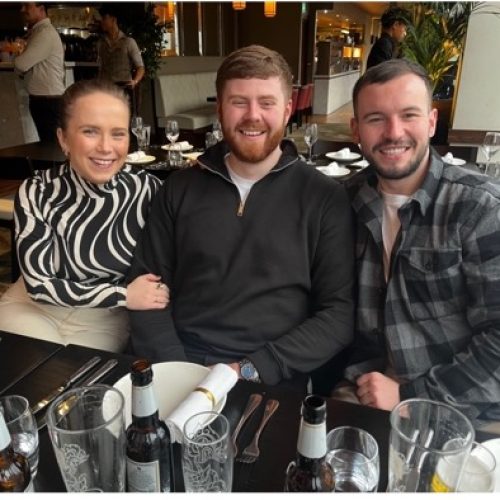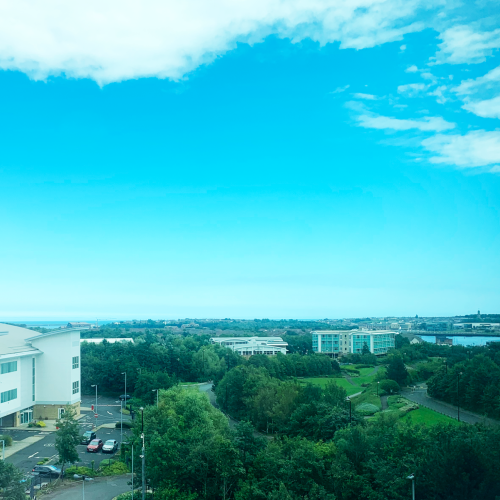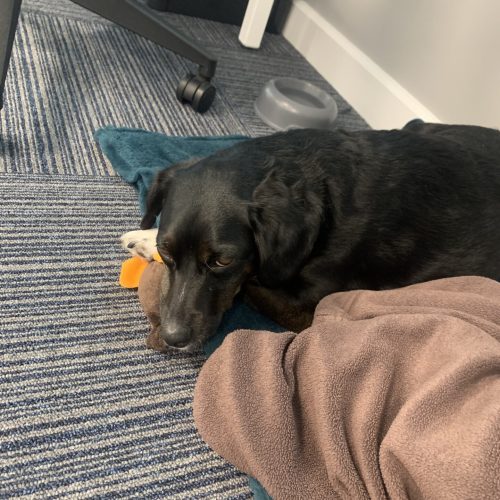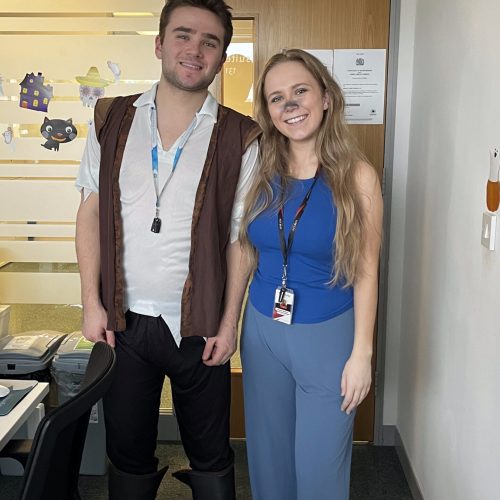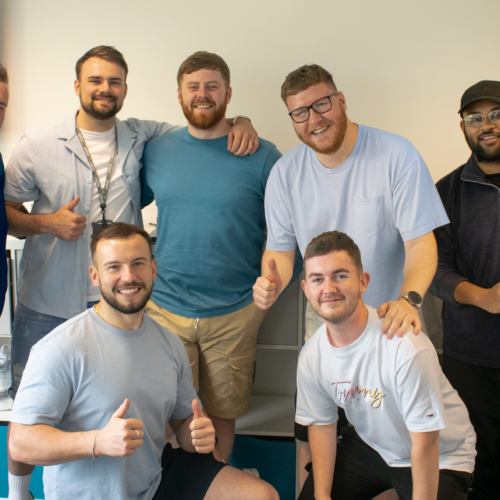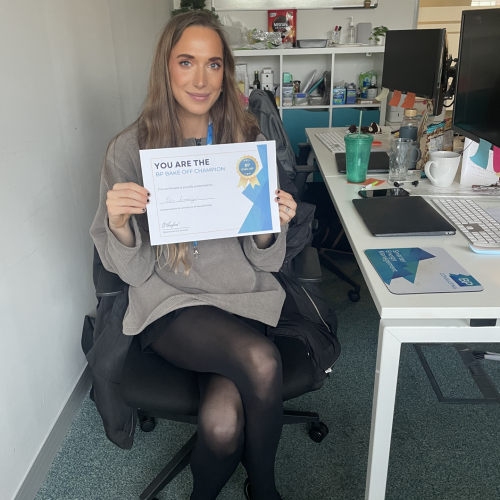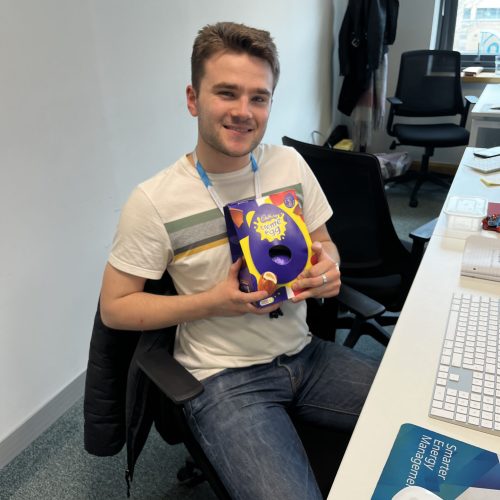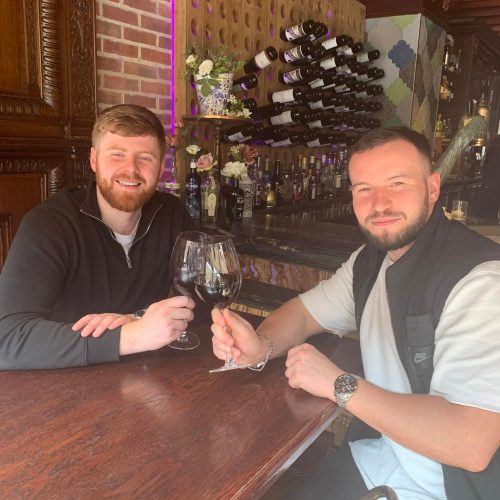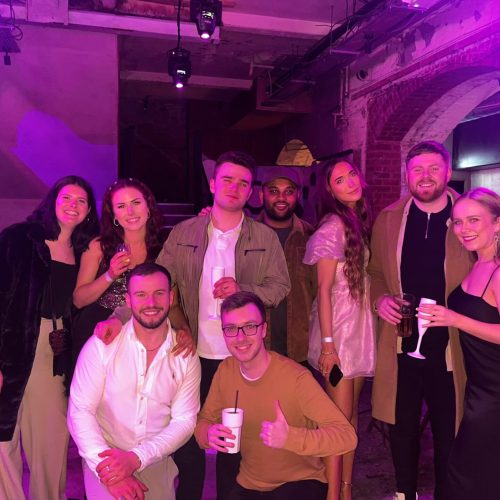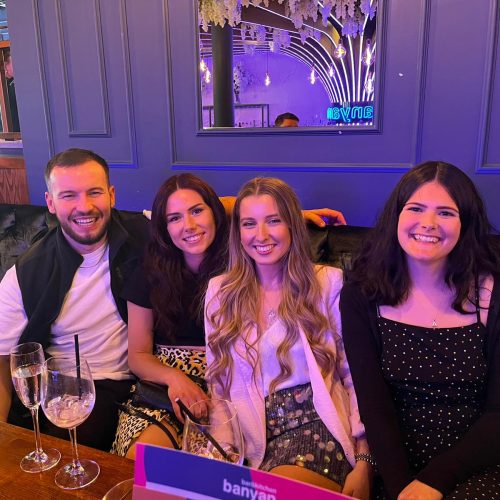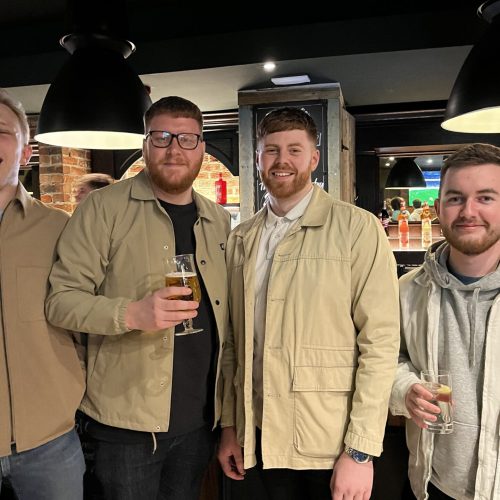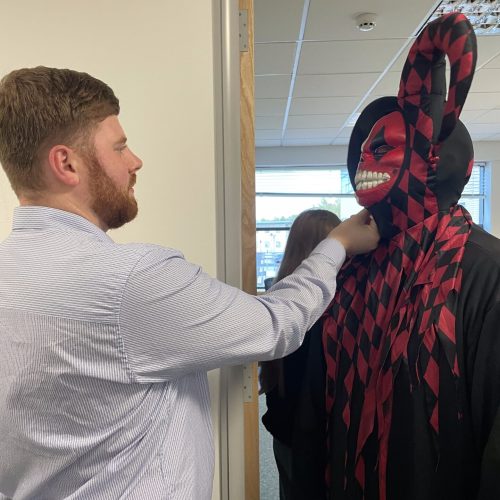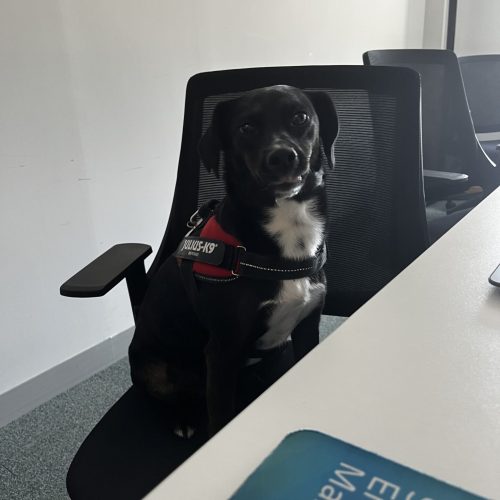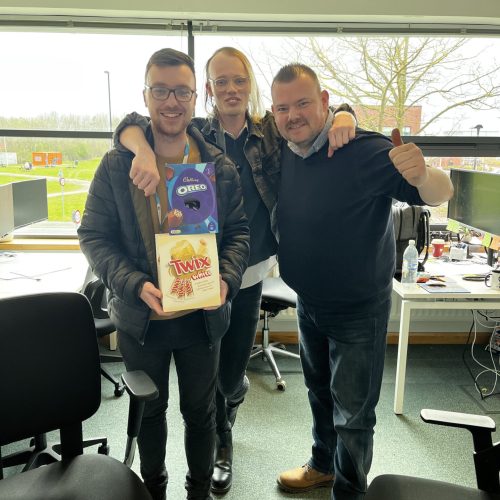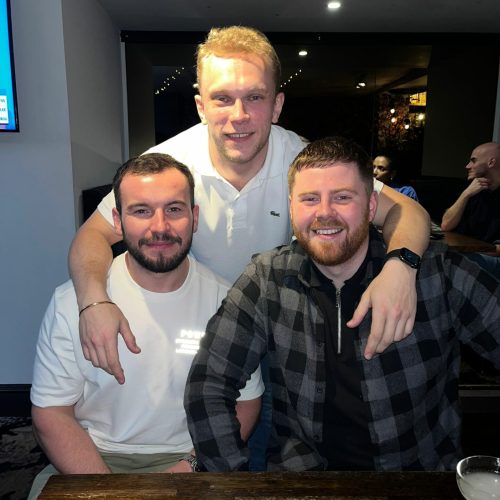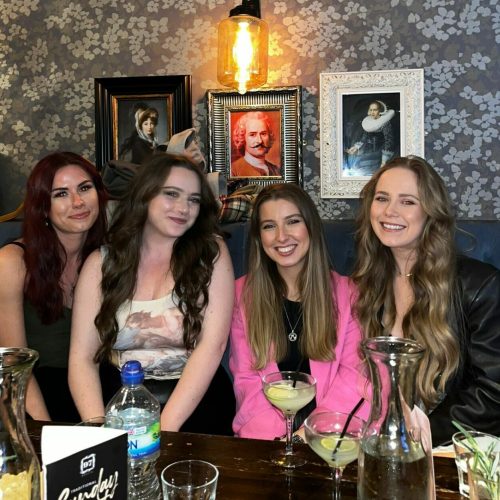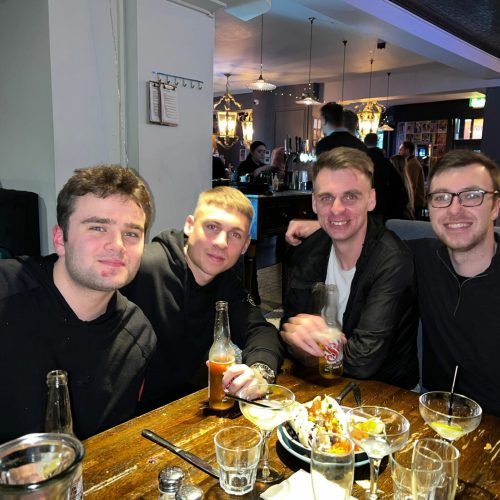 Please choose your relevant department to view the opportunities available.
Check out our blog to see what the team have to say about working at BP Consulting.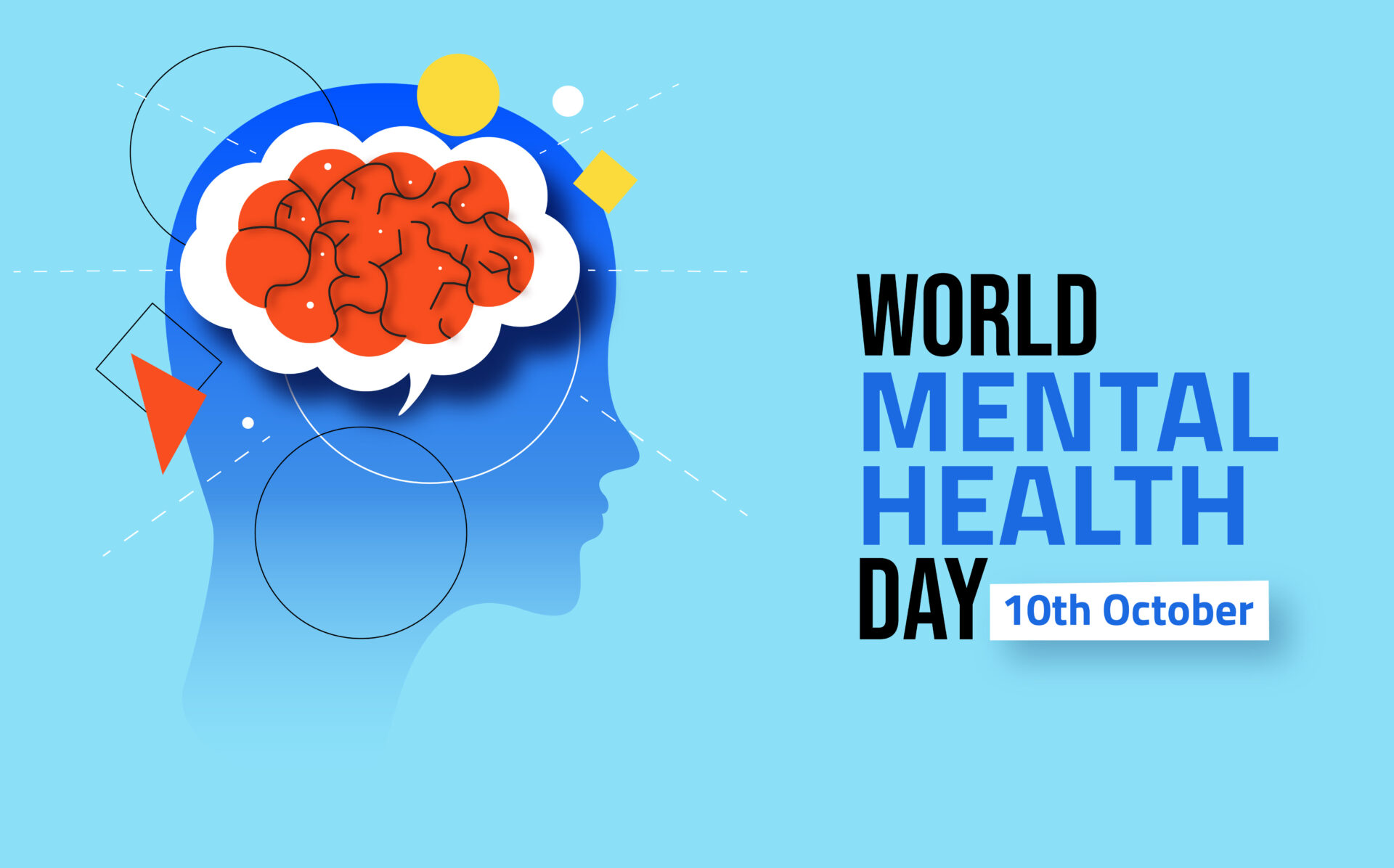 World Mental Health Day is observed on October 10th each year, serving as a global platform to engage in a...
Read More