We are excited to introduce you to the passionate and dedicated professionals who make up our energy consulting team. Each member of our team brings unique expertise and experience to the table, and together, we work towards a common goal of helping businesses reduce their energy usage and costs.
Our team make us who we are
"The positive environment in which I work is one of the reasons I appreciate working at BP Consulting. I've always said that the atmosphere in the office is welcoming and everyone is friendly, making it feel almost like a second home. The guidance you get from management also means that your performance is always improving, and it's easy to stay focused.
Overall, working with BP Consulting is a fantastic experience, and the fact that we are bringing on additional team members will help the company move quicker towards its goals."
Staff Benefits at BP Consulting
At BP Consulting, we are always looking for new people to join our team. Click the button below to see what vacancies we have available!
Check out our blog to see what the team have to say about working at BP Consulting.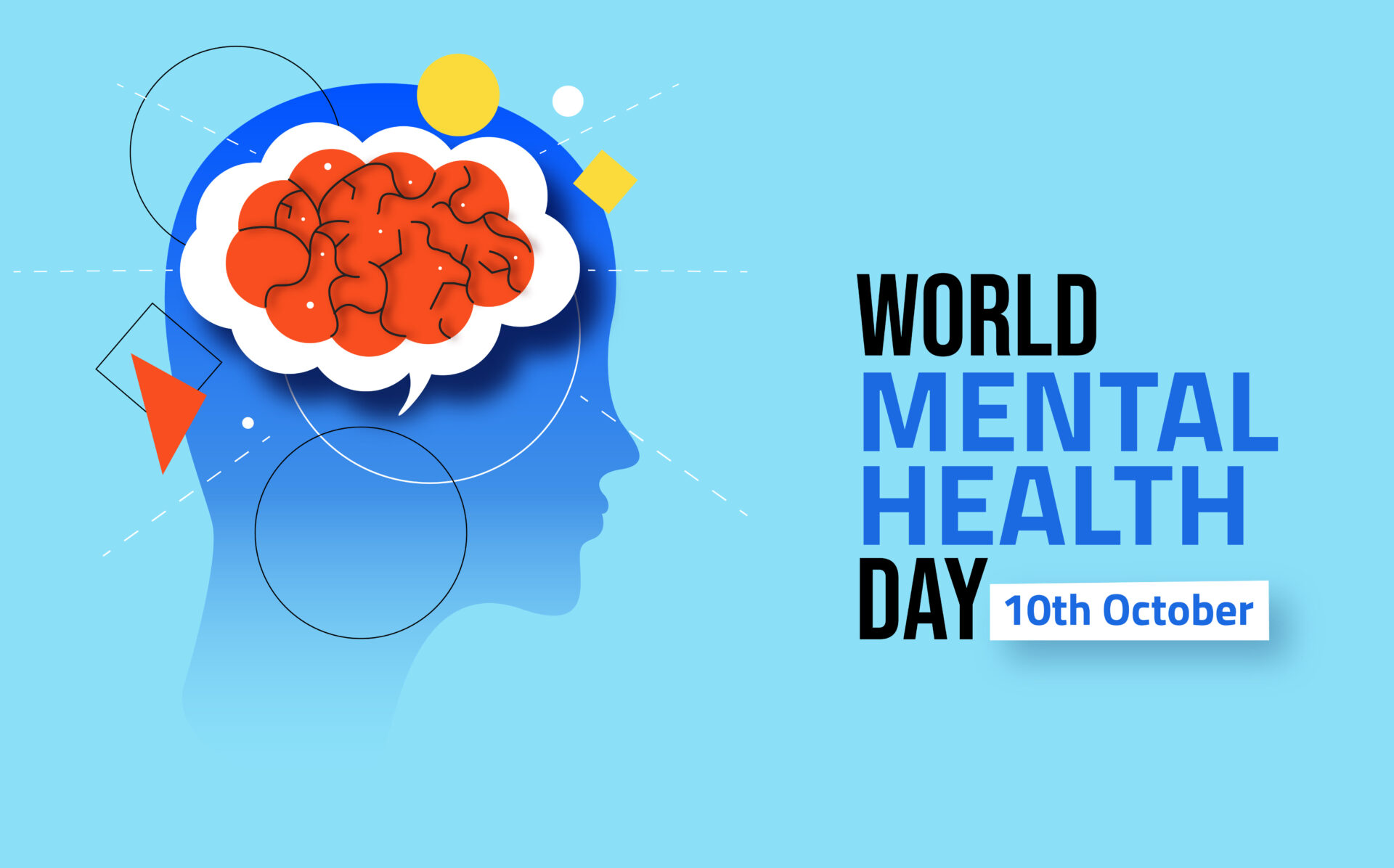 World Mental Health Day is observed on October 10th each year, serving as a global...
Read More