Meter Installations and Siteworks
At BP Consulting, we understand that carrying out utility siteworks, arranging sub-meters or new meter connections can be confusing and time-consuming. That's why we have a team of meter installation and siteworks experts available to offer you an end-to-end solution for gas, electricity, and water metering/connections, providing you with a service that is simple, quick and efficient.
Our dedicated team of experts guarantees a fully managed and committed service, advising you on all aspects of your energy. From arranging pipework and meter installations to the energy supply contract itself, we are here to help make the job easier for you.
Our projects come from a variety of sources, including developers, landlords, consultants, and the end-service user. Ensuring our experts have an in-depth knowledge of this complex process is essential; each possesses the ability to oversee any sized project, from a single supply to multiple services, giving you peace of mind that you are in safe hands.
We have built outstanding relationships with our supplier network; this ensures that we can find you the most suitable and cost-effective supplier to work with for any metering services or siteworks, assuring that your project is efficiently managed.
Our range of meter installation and siteworks services includes:
If you want to be able to measure and record usage in different areas within your building, let us arrange sub-metering in addition to your existing primary billing meters. This can be particularly beneficial for property management purposes. Tenants not paying bills can be a real problem for a landlord or property management companies. We know that sometimes tenants need time to get back on their feet, but if it becomes a prolonged problem, we can give you access to switch the tenant sub-meter off meaning you won't have to worry about trying to re-coupe money for energy being used.
Cut your operational costs by upgrading to the latest Automated Meter Reading (AMR) meter. A smart meter has the ability to automatically take and send readings to the data collector. This is often used for non-half-hourly meters to provide more accurate energy bills, leaving billing issues a thing of the past.​
Here at BP Consulting, we understand that changes can happen in a business, from changes in processes to changes in location and services. Guaranteeing you have the right electricity/gas meter for your individual business needs is essential; this ensures you are not over-paying due to the incorrect meter type being installed for a previous occupant, or due to incorrect estimates issued by suppliers.​
Every electricity meter has a set capacity level; this is the amount of electricity that can pass through the meter at any given time. Businesses that have electricity-intensive operations will have much higher capacity levels than SME businesses. It is vital that you have the right capacity for your business, as a capacity too high can increase your costs unnecessarily, whereas a capacity too low can be a health and safety risk. Our experts can complete a free capacity review to identify any changes that could be made to help you.​
Our expert team can assist in finding the right meter for your business and managing the installation process. We promise minimal disruption to your business through the installation of your new gas or electricity supply. With our close supplier relationships, you'll benefit from competitive rates and timescales. Many view flexible contracts as more of a risk than fixed ones. However, flexible purchasing allows you to take advantage of favourable market conditions during the period of your contract, should they occur.
Think something's wrong with your gas or electricity meter? If so, we'll arrange for an engineer to come out to check for faults and take action if required.​
If your business premises no longer needs a gas or electricity supply, we'll arrange for it to be safely disconnected from the network. Alternatively, if the property is going to remain in use, we can help to 'de-energise' the meter. Many view flexible contracts as more of a risk than fixed ones. However, flexible purchasing allows you to take advantage of favourable market conditions during the period of your contract, should they occur.
Book a free consultation with our experts.
Our expert team can help with all of your meter installation and siteworks needs, from smart meter upgrades to meter removals.
We understand that your time is valuable, so we give you the option of choosing a time slot for your one-to-one consultation. Simply click the button below and choose a time that suits you best. Alternatively, you can contact our team now and we'll be happy to answer any questions you have!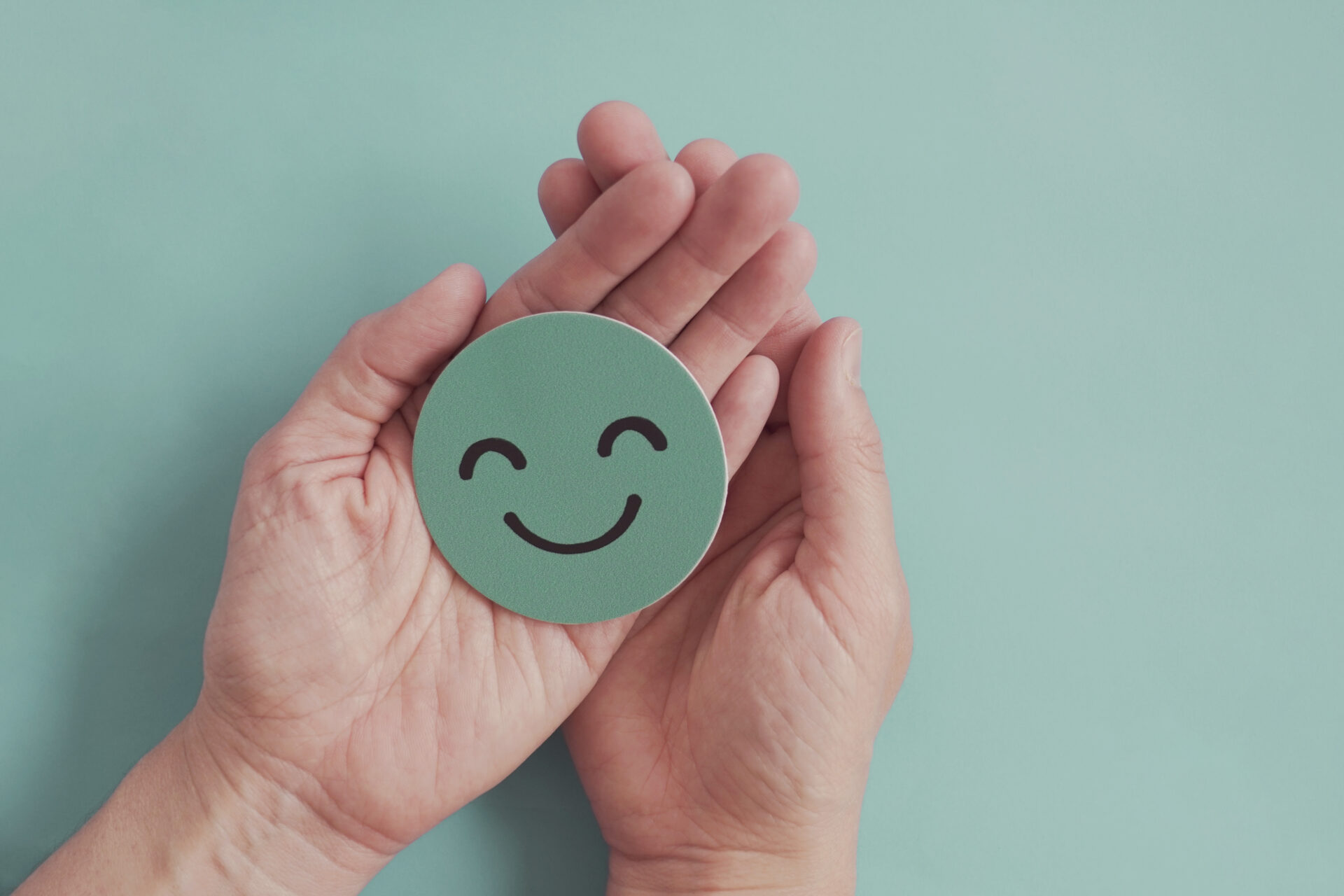 Acting as liaisons between your organisation and energy suppliers, we bring a wealth of expertise,...
Read More