Our team of experts provide your business with comprehensive energy solutions to help you achieve your sustainability goals while maximising cost savings. We understand that the leisure industry has unique energy needs, from large-scale facilities to seasonal businesses. That's why we offer a range of services designed to streamline the process and make it easier for you to focus on your core business operations. From energy procurement to sustainability consulting, we have the expertise and experience to meet all of your energy needs.
According to Carbon Trust's "Sports and leisure sector overview" report, leisure facilities in the UK could save up to £70M each year by making a 10% improvement in their management of energy use. They could also reduce their carbon emissions by hundreds of thousands of tonnes with the help of our sustainability services.
Energy costs are the second biggest budget item after staff costs in a typical sports centre, according to Carbon Trust. They can account for as much as 30% of the total operating costs, which is a significantly higher figure than in other sectors. This is where BP Consulting comes in handy, accessing our services will significantly reduce your energy usage and expenditure.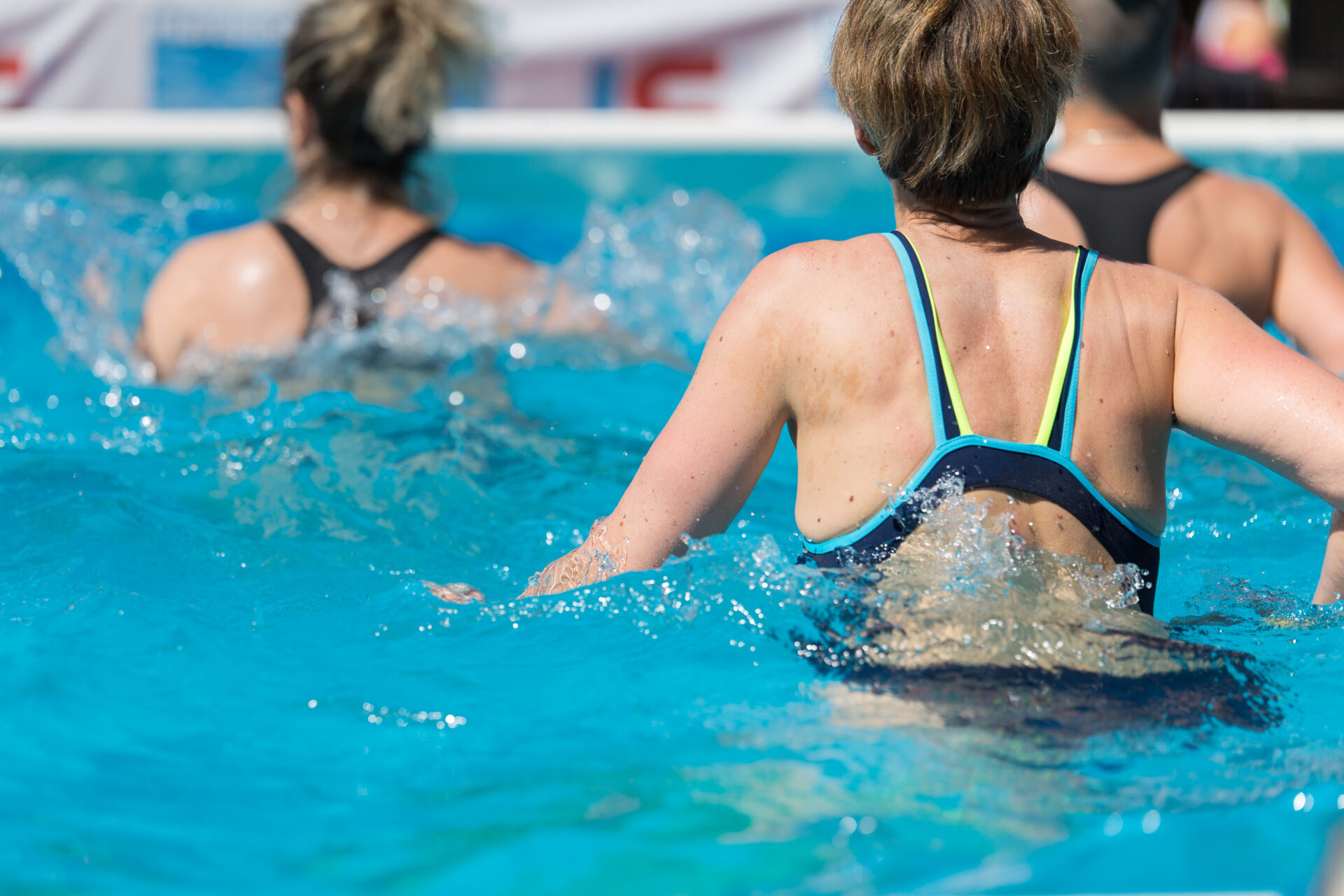 Our consultancy services are tailored to the unique needs of the leisure industry, and we work closely with our clients to understand their energy goals and objectives. We provide a comprehensive range of services that include:
We understand that the leisure industry has unique challenges when it comes to energy. That's why we offer customised solutions that help you reduce energy consumption without compromising on customer experience. From lighting upgrades to IoT controls, we can help you identify and implement energy-saving measures that work for your business.​
Our energy management services are designed to help you optimise your energy usage and identify cost savings opportunities. We can conduct energy audits, monitor your energy consumption, and provide recommendations for energy-efficient upgrades and retrofits.​
We work with a variety of energy suppliers to ensure that you are getting the best possible rates for your energy usage. We can help you evaluate different energy supply options, negotiate contracts, and manage your energy bills.​
Our renewables experts can help you develop and implement sustainability initiatives that align with your business goals. We can provide guidance on everything from energy efficiency to renewable energy sources, helping you reduce your carbon footprint and achieve your sustainability targets.
How Can We Help The Leisure Sector?
At BP Consulting, we are committed to providing our clients with high-quality energy consultancy services that deliver measurable results. We take a collaborative approach to our work and work closely with our clients to ensure that our services meet their unique needs. If you're looking to reduce your energy consumption, improve efficiency, and save costs, then contact us today to discuss your requirements. Our team of experts will be happy to assist you in developing an effective energy management strategy that meets your needs.
Read more about our approaches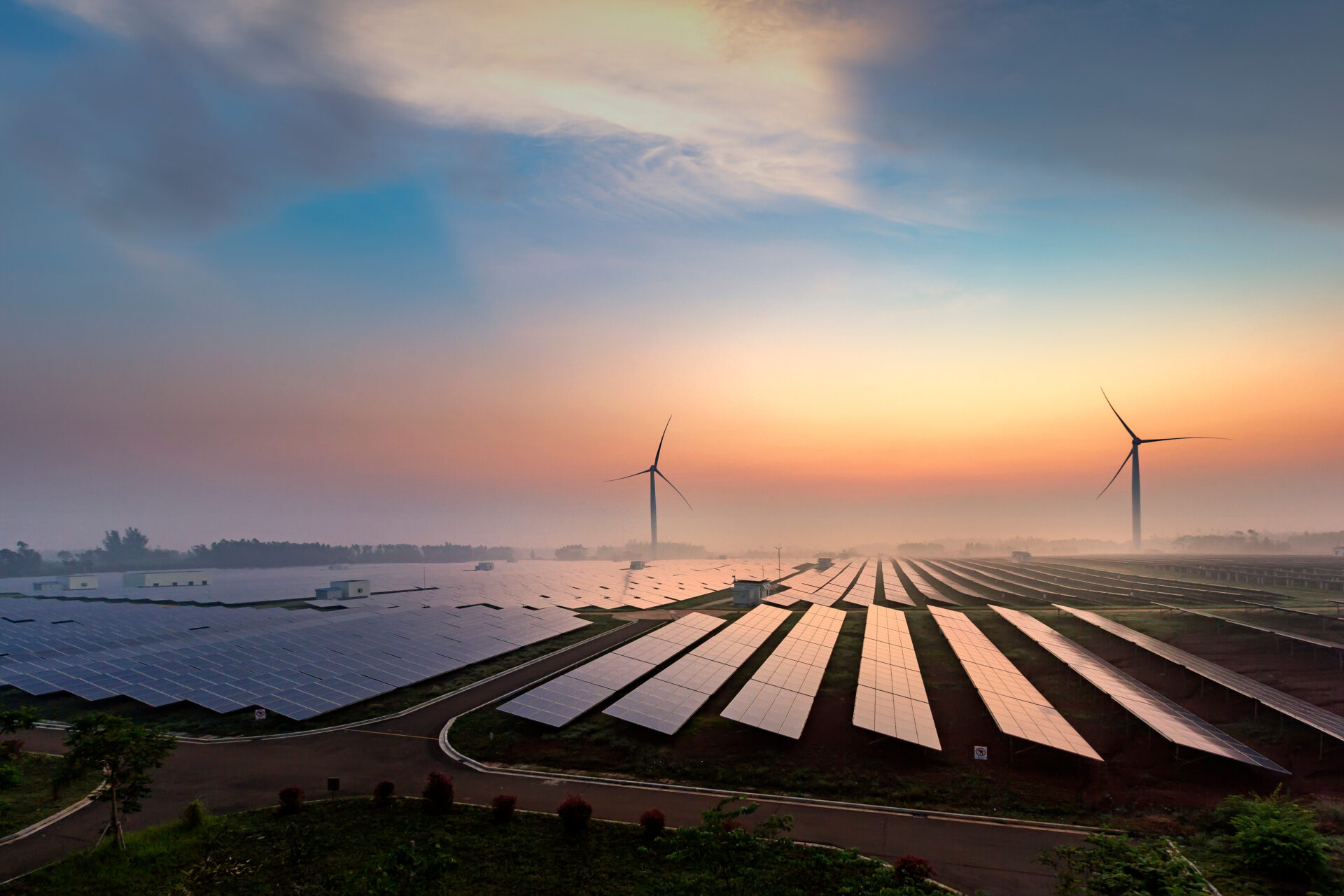 In an era defined by the urgent need to combat climate change, transitioning to renewable...
Read More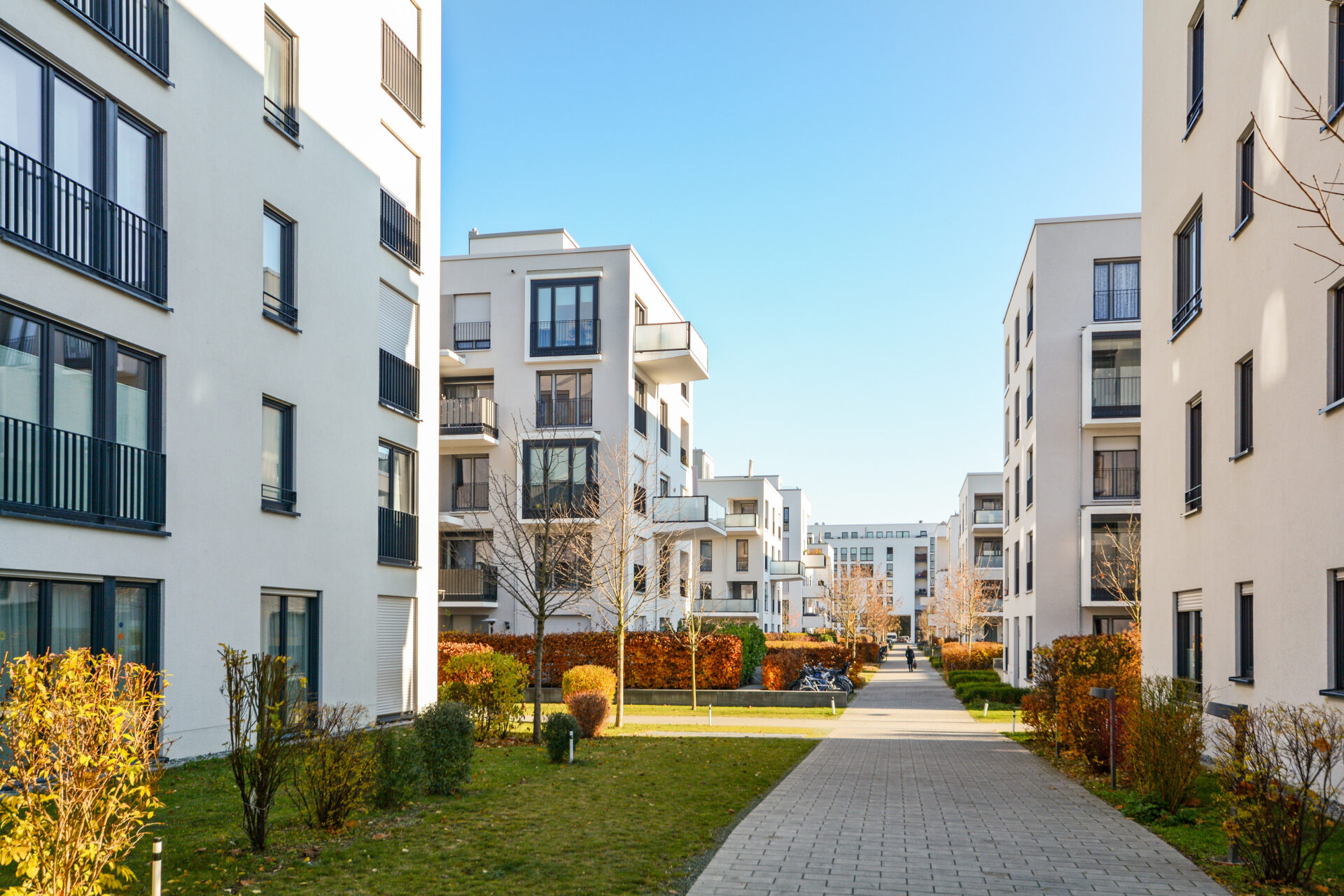 Property management companies benefit from our expertise in energy procurement and management, leading to cost...
Read More
At BP Consulting, we are committed to providing our clients with personalised and responsive service. Our team of consultants will work closely with you to understand your business needs and develop customised solutions that meet your unique requirements. We are dedicated to helping you achieve your energy goals, while also maximising cost savings and minimising your environmental impact.
If you're interested in learning more about how BP Consulting can help your leisure business achieve its energy goals, please contact us today to schedule a consultation. We look forward to hearing from you!
Public Sector Decarbonisation Scheme (PSDS)
The Public Sector Decarbonisation Scheme (PSDS) is a UK government initiative designed to help public sector organisations reduce their carbon emissions and contribute to the country's target of achieving net-zero greenhouse gas emissions by 2050. The scheme provides funding to support the installation of energy-efficient and low-carbon technologies in public sector buildings, including schools, hospitals, and local authority buildings.