An effective energy strategy sets out your organisation's goals & objectives for cost reduction, sustainability and efficiency. Putting in place an effective energy strategy for your business is a complex process without the correct support team.
Your energy strategy should not solely be a price-based decision; new opportunities for innovation and growth, including informed buying strategies and sophisticated energy management solutions, create additional ways to increase energy performance.
It is crucial to understand the role of risk in your organisation; some businesses adopt higher risk approaches through flexi-buying or short-term contract fixing, others prefer budget stability and certainty. Here at BP Consulting, our Energy Consultant's are committed to working collaboratively with businesses of all sizes to ensure they have an effective energy strategy that fosters their future success.
The Right Energy Strategy
Whether a fixed, midi-flex or full flexible strategy is adopted, it is important to have a dynamic approach. By this, we mean fixing contracts when market movements present opportunities rather than delaying until you come to the end of a fixed period contract in the unlikely chance that the markets will be favourable.
Either way, you can count on us to find you the most suitable purchasing strategy for your business.
Your business may have experience with long-term fixed customer sales contracts. This is applicable to energy; having fixed price energy contracts is preferential as it reduces the risks of your energy price increasing and avoids increases in non-commodity costs. A potential increase in energy price would ultimately be more damaging to the business' financial performance.
In order for your energy-intensive business to compete on price, it's crucial that you're buying energy at the current market rate. Therefore, a flexible contract that monitors the market could be advantageous depending on your business needs. Many view flexible contracts as more of a risk than fixed ones. However, flexible purchasing allows you to take advantage of favourable market conditions during the period of your contract, should they occur.
The Right Energy Strategy
Firstly, demand management should be a part of any energy strategy, regardless of the size of the business. If you're able to manage your consumption during times of peak demand, you can reduce your energy bills substantially.
Secondly, you don't need to have on-site generation or high consumption to be able to save by managing your demand; simply reducing your usage during peak demand will lower your bills.
Finally, remember – straightforward measures such as switching off lights and machinery when not in use will make a substantial difference to your demand and your energy costs. Incorporating these practices into your energy strategy is vital to ensure that they are accomplished.
Businesses are more aware of the need to tackle energy management within their energy strategy, turning to renewable energy supplies to help them cut carbon emissions, reduce environmental impact and become more sustainable.
Exploring renewable energy solutions will enable your business to move towards a greener and cleaner way of using energy – resources available to us can help you do this. Using less energy reduces your carbon footprint – and that's good for your brand as well as the environment. After all, if you don't use it, you don't pay for it. 
That's why BP Consulting are here – to help you and your business on your journey towards sustainability.
Ready To Craft Your Optimum Energy Strategy?
Optimising your energy strategy for your business will enable you to control your energy costs and take advantage of opportunities to save on cost or even increase revenue. The most time-consuming aspect of energy management is constructing a reliable energy strategy that works for your business; this can be complicated, particularly if you don't have in-house energy expertise.
That's where BP Consulting can help – our years of experience in the energy industry, along with the specialist tools we use daily, ensures that we can make informed recommendations on the optimal strategy for your business's needs. Talk to us about how we can help you optimise your energy strategy today.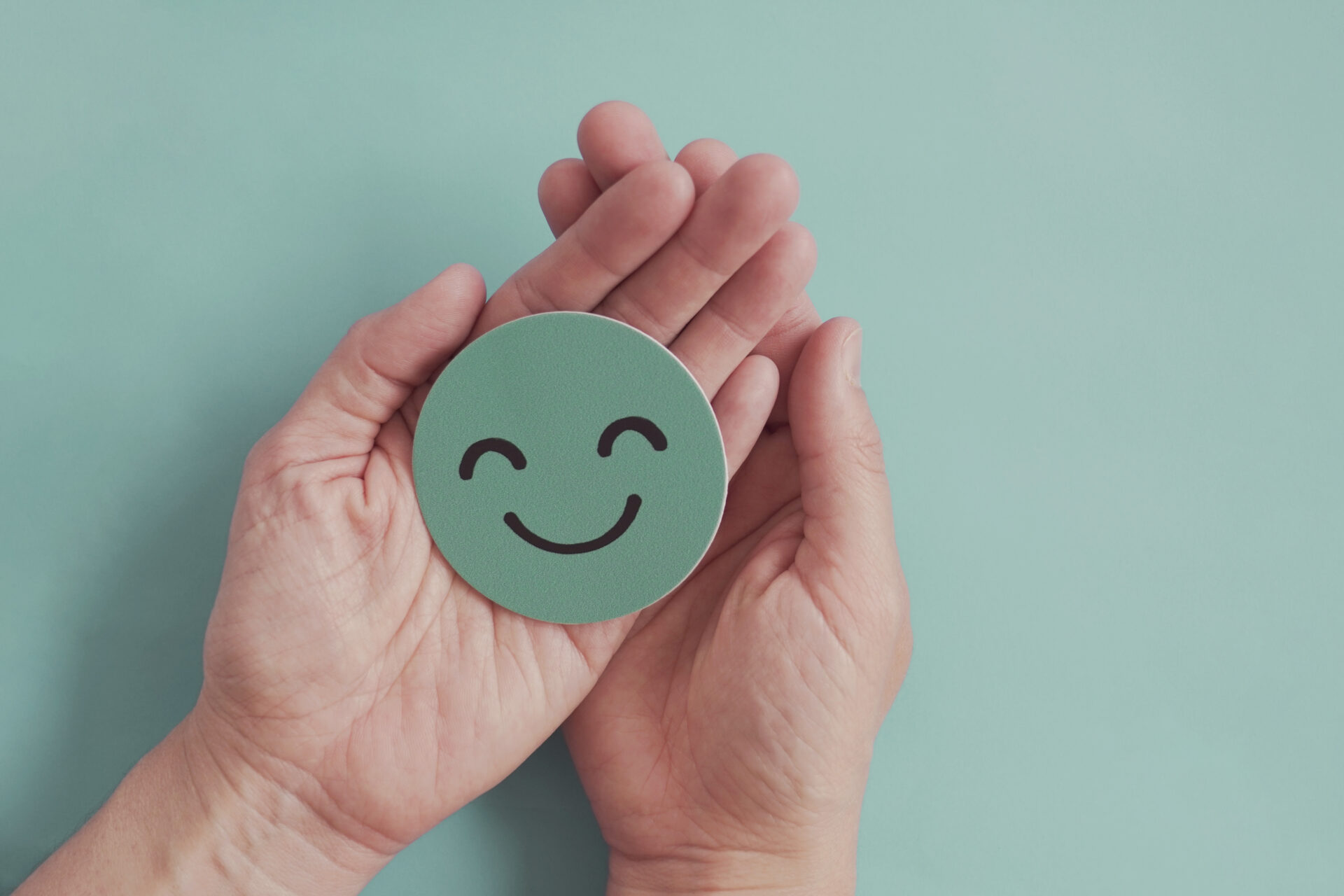 Acting as liaisons between your organisation and energy suppliers, we bring a wealth of expertise,...
Read More