Energy management is crucial for organisations of all sizes as it plays a vital role in reducing operational costs, enhancing sustainability and improving operational efficiency. With the fluctuating cost of energy and the impact of climate change, managing energy consumption has become an essential aspect of business strategy.
Our expert team help our clients implement effective energy management practices, creating opportunity to reduce energy bills and their organisation's carbon footprint. We deliver quick and effective results for clients using our energy management services. As one of the UK's fastest-growing energy consulting companies, we can be your first point of contact for any energy management services or energy efficiency advice you may require.
As contracts become increasingly difficult to understand, checking and confirming your energy bills are correct can be a timely and challenging process. With that, along with billing discrepancies, you could find yourself spending hours-on-end trying to make sense of what is in front of you. Through our energy management services, we can prevent this by looking after everything for you and ensuring it is 100% correct.
We complete checks on the core areas of utility management, including site/meter information, contract or tariff issues, and checking usage and additional charges. Your organisation may also be eligible for government policy-related deductions if you are taking steps to use energy more efficiently, such as reduced Climate Change Levy (CCL) charges.
What is Energy Management?
Our Energy Management Service
Refers to the process of verifying and validating utility bills to ensure that the energy consumption and billing charges are accurate and in line with the contracted rates and tariffs. Our experienced team will review and analyse your organisation's utility bills, checking even the smallest detail.
We can help your organisation monitor consumption in real-time, providing an in-depth understanding of consumption patterns throughout the day and identifying where usage is being wasted. We can monitor active changes that the organisation chooses to make from these reports to determine success of operational implementations.
Our experts will help you build a comprehensive analysis of organisation's energy, consumption, identifying opportunities for savings and where steps can be made towards sustainable solutions. Within this, we can help you comply with Government Energy Regulations.
A detailed evaluation of your organisation's Heating, Ventilation, and Air Conditioning (HVAC) to identify any potential areas of waste and opportunities for energy savings. Not only can this help improve cost-effective operations, but can improve air quality in your organisation's buildings.
These are two regulatory compliance frameworks in the UK that aim to improve energy efficiency and reduce carbon emissions in organisations. ESOS requires large organisations to perform regular energy audits and SECR requires all UK companies of a certain criteria to report on consumption and greenhouse gas emissions – we can help you understand the criteria, conduct the audits and ensure that you remain compliant.
We can help you achieve billing accuracy by organisation smart meter installations for your organisation to ensure your usage is monitoring in real-time, rather than estimated.
Ready To Save On Your Energy Costs?
Our team of experts are here to help you implement effective energy management practices that deliver quick and tangible results, providing the opportunity to lower energy costs and decrease their organisation's environmental impact. 
As one of the UK's leading and rapidly expanding energy consultancy firms, we're your primary resource for all your energy management needs and energy efficiency guidance. Book a free one-to-one consultation today at a time that suits you and start your journey towards lower energy bills and a greener, more sustainable future.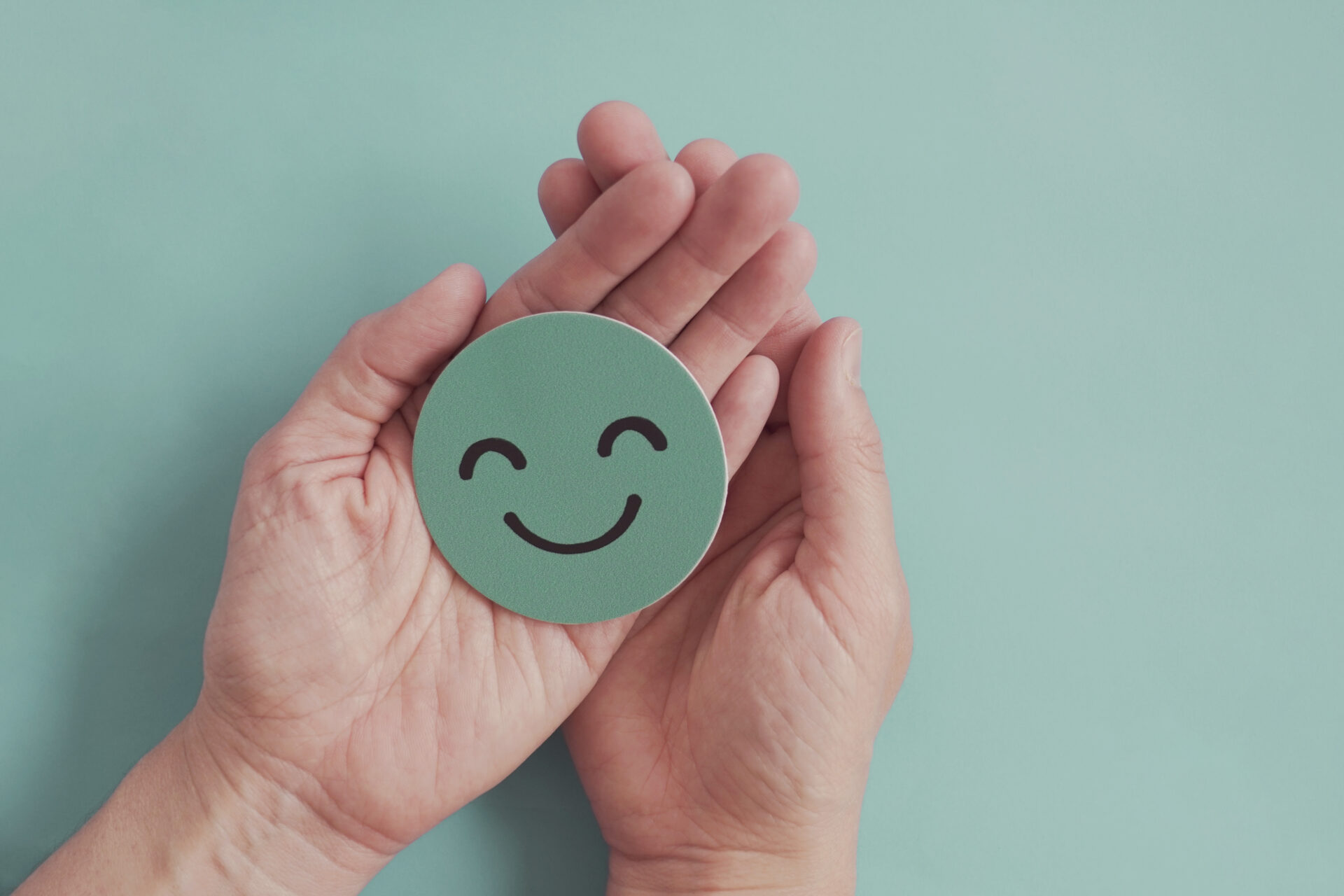 Acting as liaisons between your organisation and energy suppliers, we bring a wealth of expertise,...
Read More