We understand that managing a property can be a complex task, and energy consumption and sustainability are crucial components that need to be addressed. That's where we come in – we offer comprehensive energy consulting services that can help you reduce your energy costs, increase your building's energy efficiency, and enhance your overall sustainability efforts. We will handle all the tricky energy problems that comes with property management. Our property management services help you from start to finish, from getting you the best utility tariff, to helping you manage your account.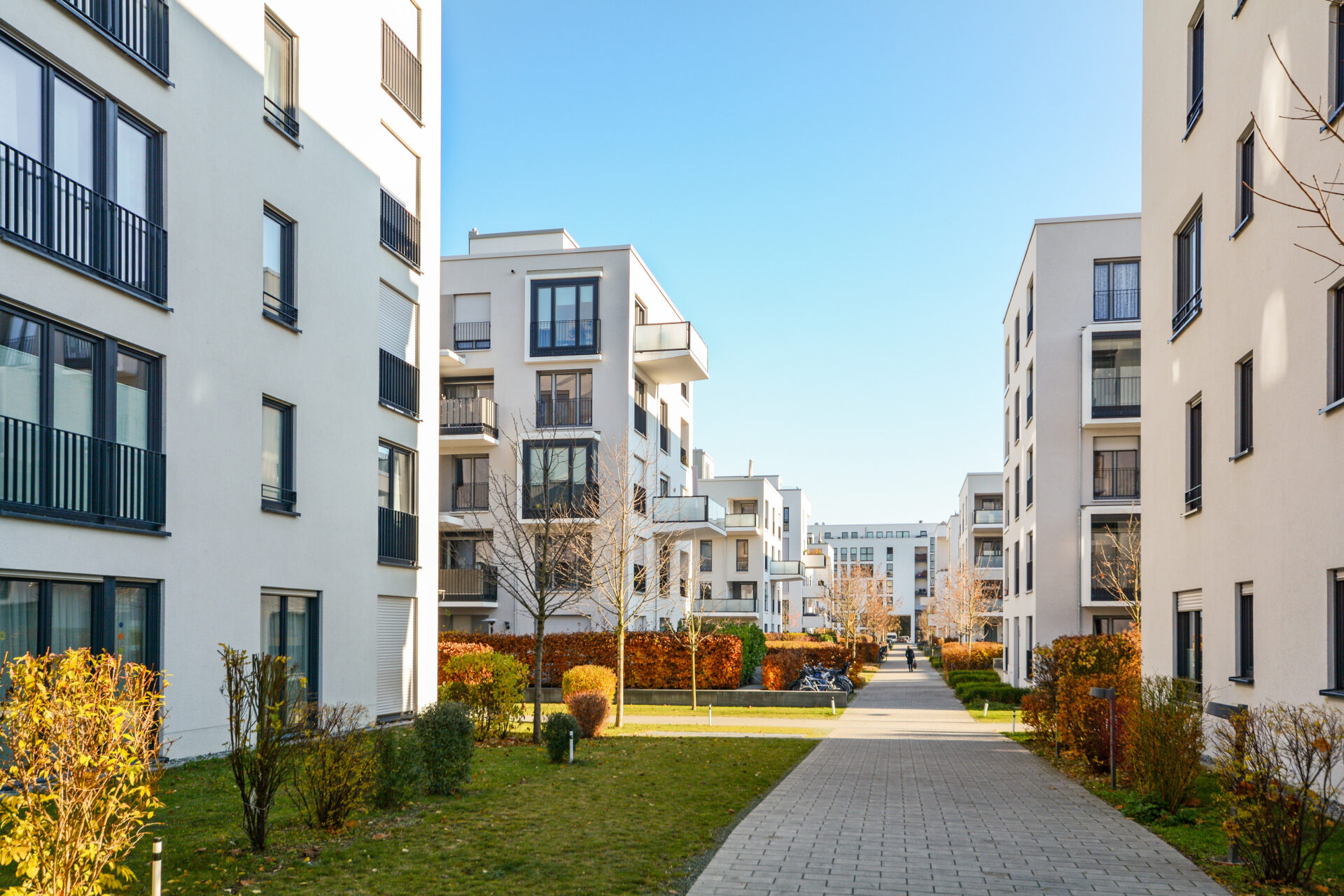 Our consultancy services are tailored to the unique needs of the property management sector, and we work closely with our clients to understand their energy goals and objectives. We provide a comprehensive range of services that include:
Recharge your tenant correctly – we work with you to understand your current recharges, how areas are split and build any virtual sub-meters where they don't read for you. We can provide a simple tenant recharge bill for you in any billing cycle you wish per site, enabling you to recover the cost of energy customer made to suit the individual property companies' requirements.
We can save you time and effort with our bill validation service. Let us request your bills on your behalf, validate the bill to identify any errors, and proceed to deal with any disputes direct with the supplier. In the process of changing suppliers, our team go the extra mile to make sure your opening bills are as accurate to your usage at possible. ​
Have all of your sites under one roof! We can provide a portal that can monitor all of your usages, site-by-site or all. Your tenants can access this to check their usage pattern too. More visibility can help reduce usage by up to 25%.​
Landlord Sub-Meter Controls
Tenants not paying bills can be a real problem for a landlord or property management companies. We know that sometimes tenants need time to get back on their feet, but if it becomes a prolonged problem, we can give you access to switch the tenant sub-meter off meaning you won't have to worry about trying to re-coupe money for energy being used..
A Change of Tenancy can be difficult, especially for multi-site property managers. To avoid disconnection notices and incorrect billing and inflated out of contract rates, COTs must be completely correctly. We will make sure the supplier is provided with the correct documentation and information at the point of process, so that everything goes smoothly for you and your new tenants..
The energy market is changing all the time and these changes always effect businesses. It is always best to be aware of any changes that might affect your business in a negative way and how to avoid the impact of these moving forward. We will also advise your commitments required to adhere to government regulation to avoid fines and penalties. Let us make sure you are always informed and ready to take action if needed.​
How Can We Help Property Management?
At BP Consulting, we are committed to providing our clients with high-quality energy consultancy services that deliver measurable results. We take a collaborative approach to our work and work closely with our clients to ensure that our services meet their unique needs. If you're a property management company looking to reduce your energy consumption, improve efficiency, and save costs, then contact us today to discuss your requirements. Our team of experts will be happy to assist you in developing an effective energy management strategy that meets your needs.
Read more about our approaches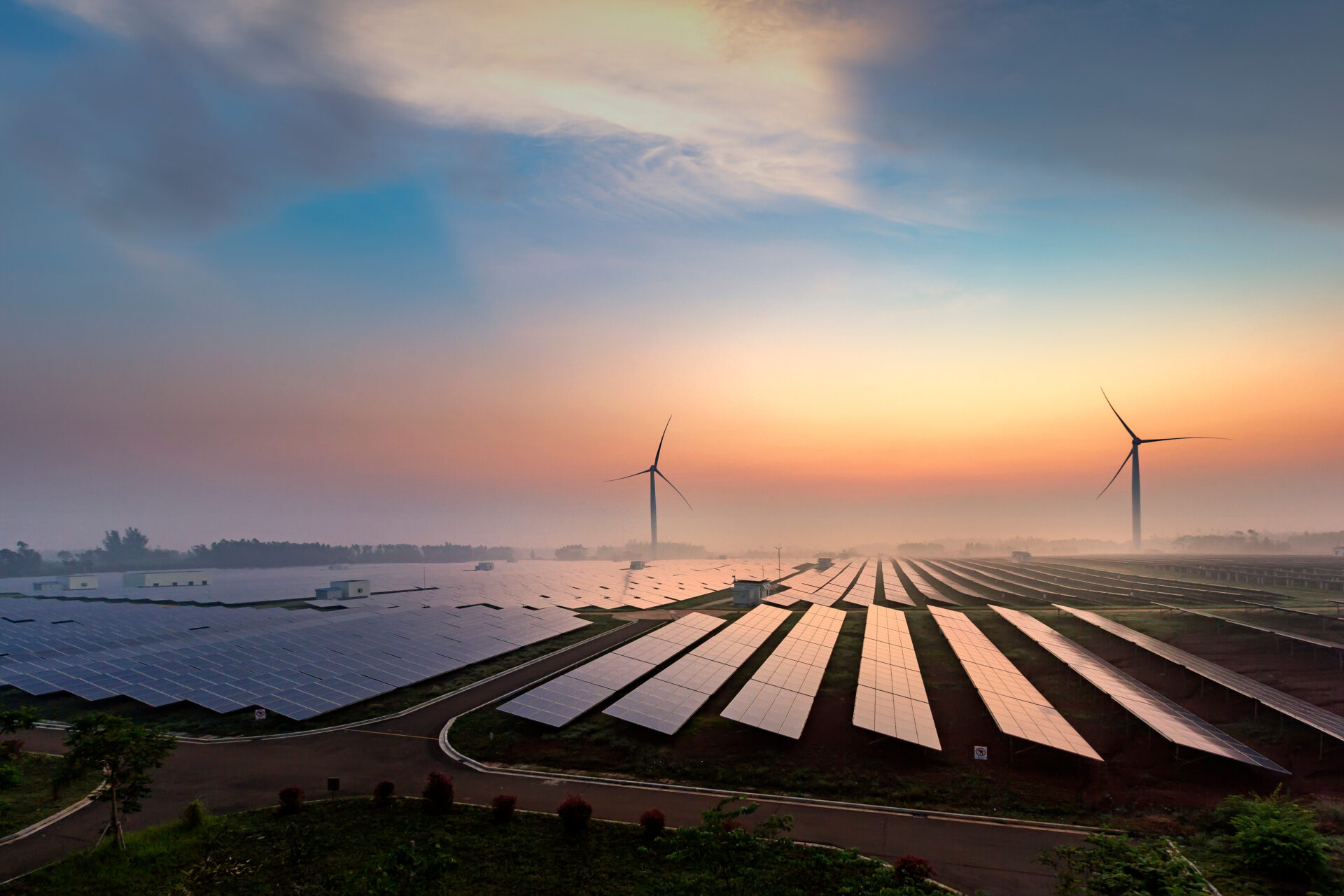 In an era defined by the urgent need to combat climate change, transitioning to renewable...
Read More
Public Sector Decarbonisation Scheme (PSDS)
The Public Sector Decarbonisation Scheme (PSDS) is a UK government initiative designed to help public sector organisations reduce their carbon emissions and contribute to the country's target of achieving net-zero greenhouse gas emissions by 2050. The scheme provides funding to support the installation of energy-efficient and low-carbon technologies in public sector buildings, including schools, hospitals, and local authority buildings.