At BP Consulting, we specialise in providing energy consultancy services to the manufacturing industry. Our team of experts has years of experience working with manufacturers to reduce their energy consumption, increase efficiency, and lower costs. We understand that energy management is a critical part of your operations, and optimising your energy use can have a significant impact on your bottom line.
The manufacturing industry occupies the 3rd place across UK's business sectors in terms of energy consumption per year, with an estimated amount of 3615ktoe.
The business sectors energy consumption, divided into industries: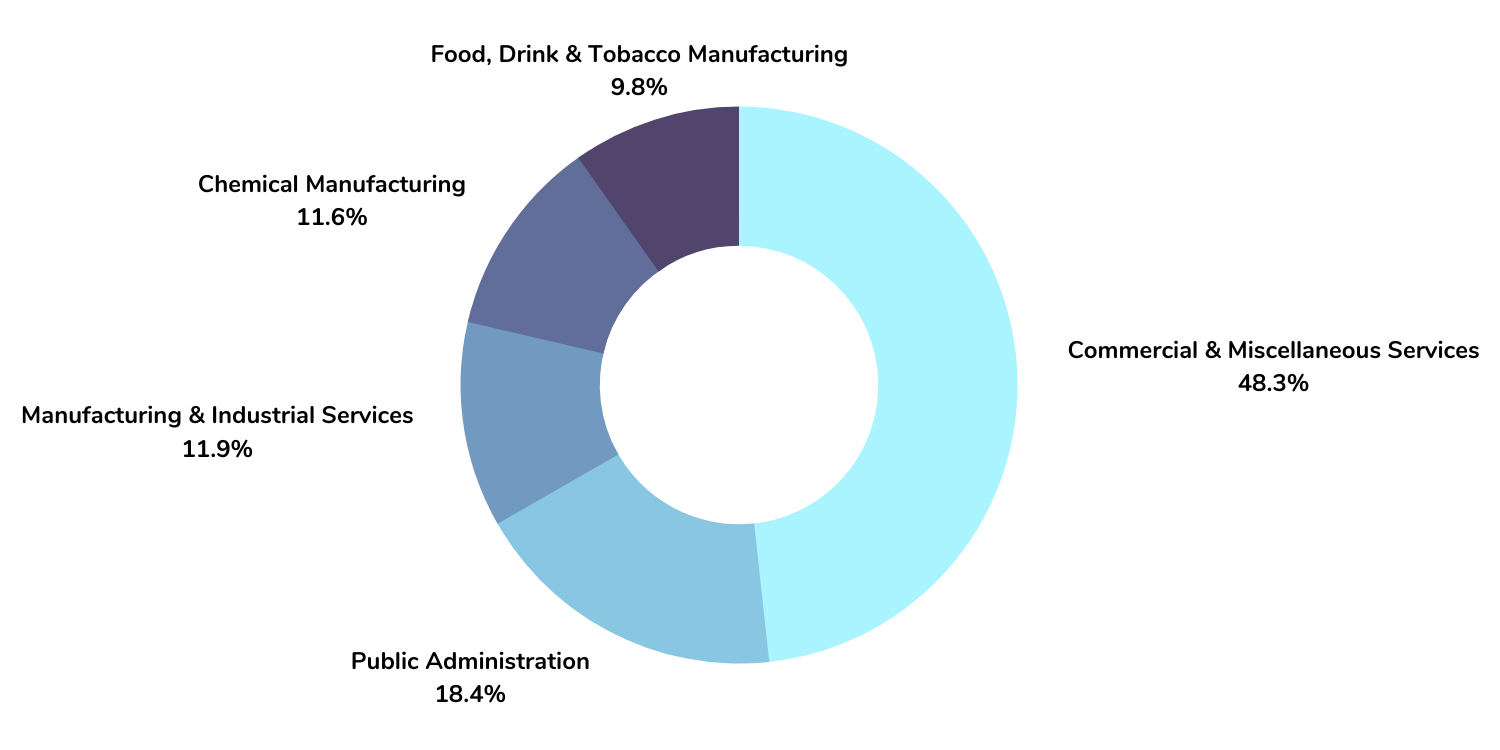 Our consultancy services are tailored to the unique needs of the manufacturing industry, and we work closely with our clients to understand their energy goals and objectives. We provide a comprehensive range of services that include:
Our energy auditing service helps manufacturers to identify areas of energy wastage and inefficiency. We use the latest technology and techniques to measure energy consumption and identify potential savings.​
Our team of experts will work closely with your manufacturing facility to develop a bespoke energy management plan that meets your specific needs. We complete checks on the core areas of utility management, including site/meter information, contract or tariff issues, and checking usage and additional charges.
According to the International Energy Agency's tracking report, the sector currently accounts for 38% of all energy used worldwide and a large share of global CO2 emissions. Your energy strategy should not solely be a price-based decision; new opportunities for innovation and growth, including informed buying strategies and sophisticated energy management solutions, create additional ways to increase energy performance.
We help manufacturers to procure energy at the most competitive rates. Finding the right energy contracts for your business is a time-consuming process, with a number of suppliers offering a variety of different tariffs. This makes energy procurement and the ongoing management of supply contracts difficult. Whether your business is small or large, identifying ways to reduce your bottom line and free up internal resources is incredibly important.
How Can We Help Manufacturers?
At BP Consulting, we are committed to providing our clients with high-quality energy consultancy services that deliver measurable results. We take a collaborative approach to our work and work closely with our clients to ensure that our services meet their unique needs. If you're a manufacturer looking to reduce your energy consumption, improve efficiency, and save costs, then contact us today to discuss your requirements. Our team of experts will be happy to assist you in developing an effective energy management strategy that meets your needs.
Read more about our approaches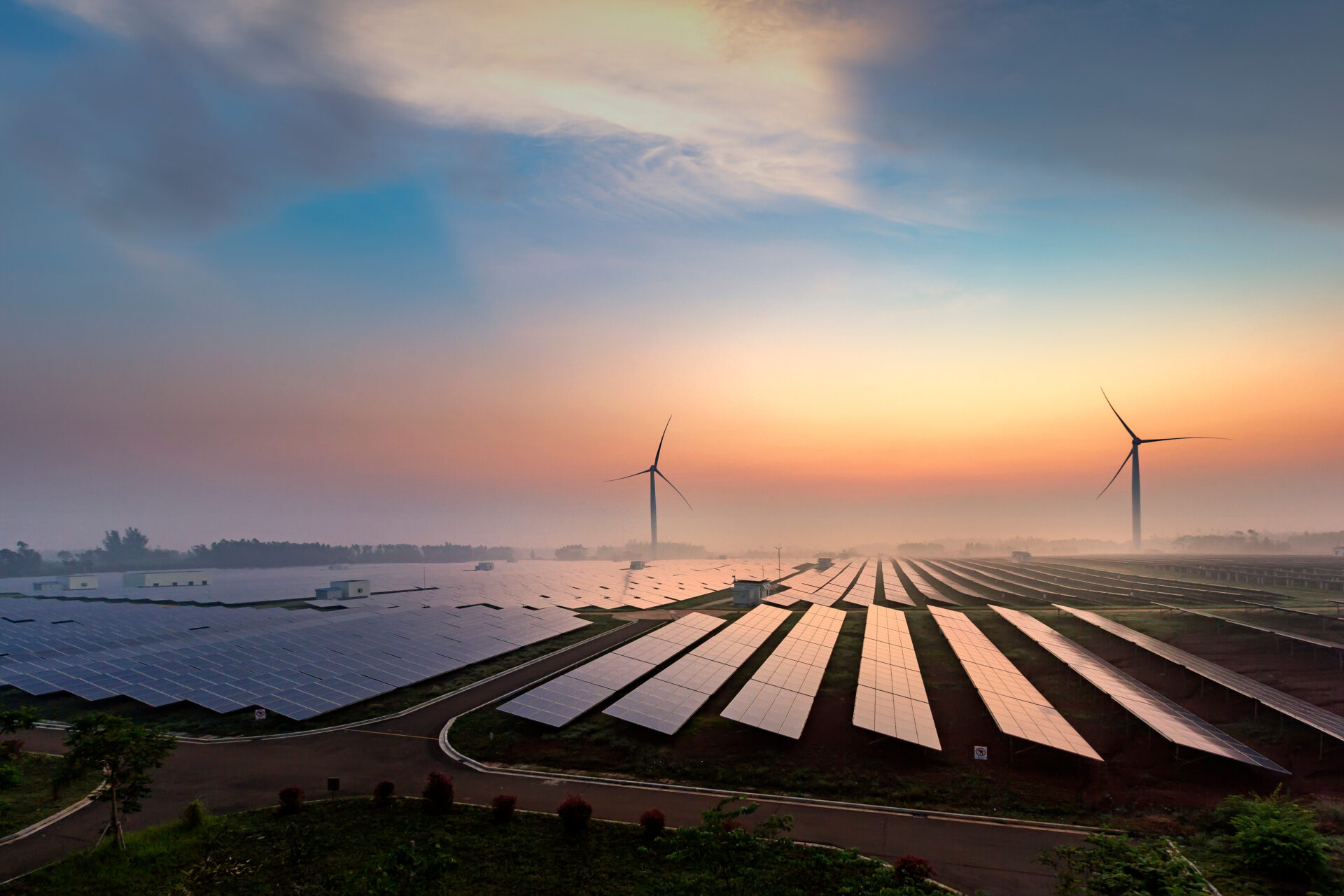 In an era defined by the urgent need to combat climate change, transitioning to renewable...
Read More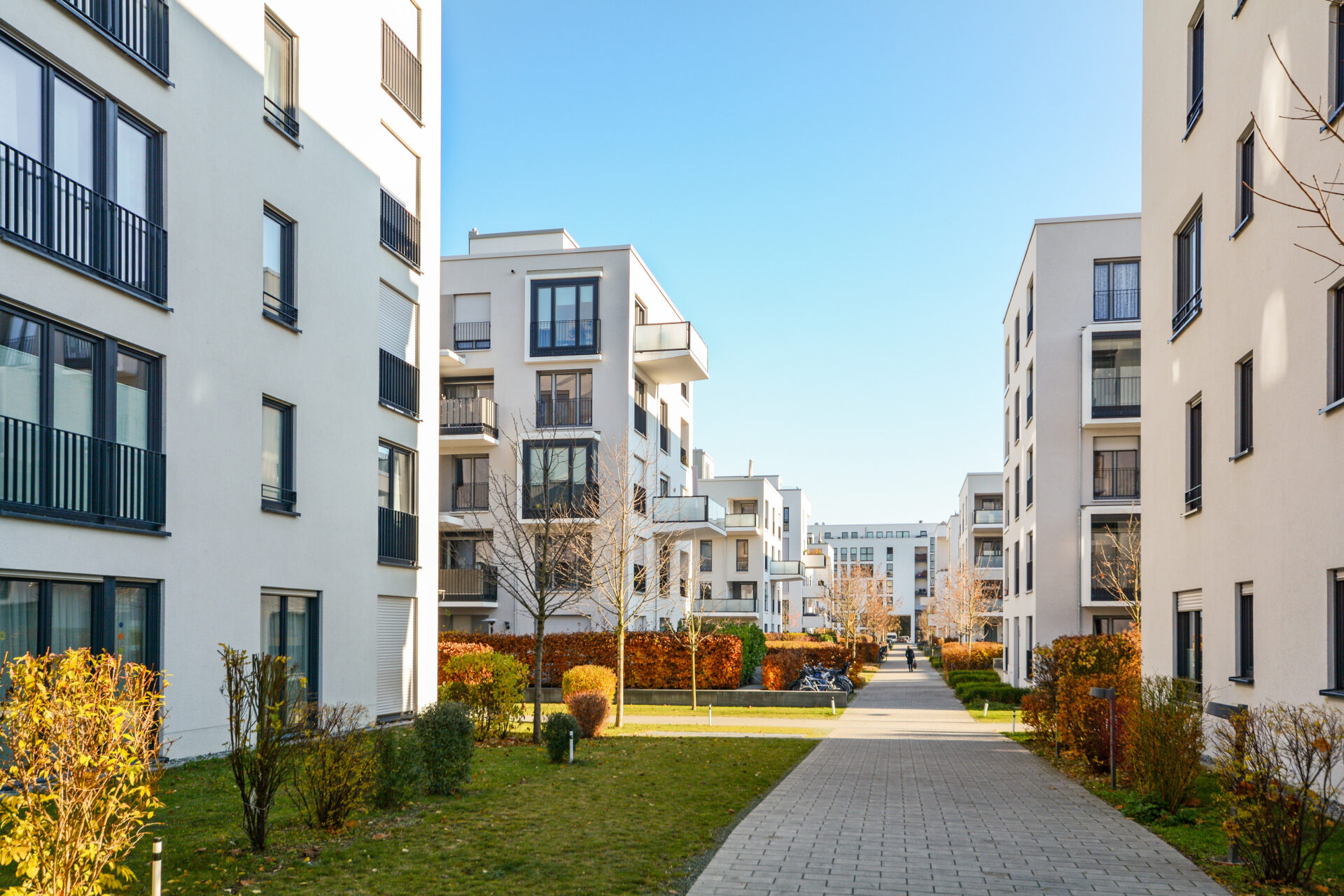 Property management companies benefit from our expertise in energy procurement and management, leading to cost...
Read More
Public Sector Decarbonisation Scheme (PSDS)
The Public Sector Decarbonisation Scheme (PSDS) is a UK government initiative designed to help public sector organisations reduce their carbon emissions and contribute to the country's target of achieving net-zero greenhouse gas emissions by 2050. The scheme provides funding to support the installation of energy-efficient and low-carbon technologies in public sector buildings, including schools, hospitals, and local authority buildings.